Famous Recipes:
Many of our readers enjoy some of my most popular and ever-trending cuisine dishes-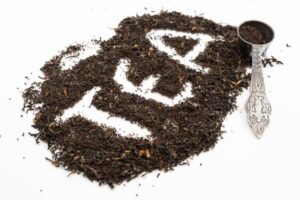 What exactly is tea? The leaves of the Camellia sinensis plant are used to make all types of tea. To ...
Read More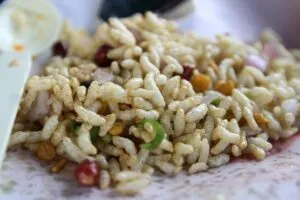 What exactly is Mamra/ puffed rice ? Puffed rice, also known as kurmura, mamra, or murmura, is a rice-based cereal ...
Read More
Calming Music & Meditation :
Learn about and listen to some peaceful and mind-calming music-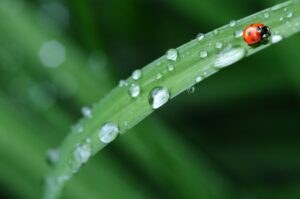 The soothing sound of rain is not only calming, but it can be used to relieve stress and anxiety. The ...
Read More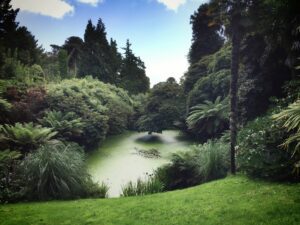 Music has the ability to communicate with people from all walks of life. It can be used to express empathy, ...
Read More
Book Reviews:
Read some reviews before purchasing and investing time to reading a book-
There are a lot of books out there, but you won't discover anything that is really specific to your immediate ...
Read More