Researchers from Lancaster University recently investigated the viability of using 3D printed flavor-based cues for memory recall in old age. The researchers discovered that older people who were exposed to childhood food flavors were able to "time travel" back in time and have a more vivid memory of the original event.
The researchers recruited 12 senior citizens and recorded 72 memories, each of which was recalled twice. The food memories ranged from strawberries in a hospital after giving birth to eating grilled mackerel at a golden wedding. The researchers collaborated with the participants to develop personalized flavor-based cues for each of their food memories. These 3D-printed edible cues have the same flavors as the original food but are smaller, gel-like balls that are easier to swallow.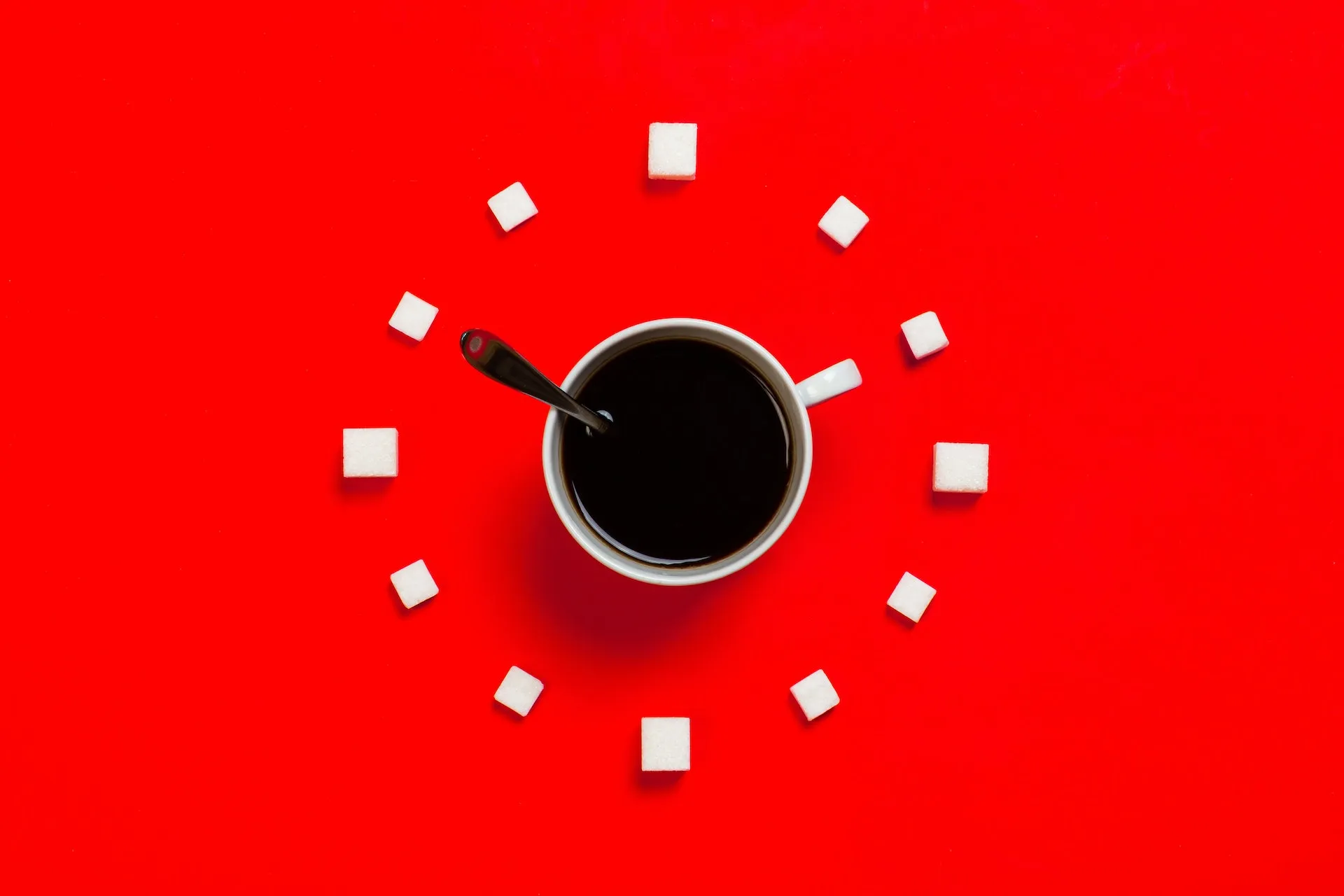 When prompted by flavor-based cues, every study participant was able to provide incredibly detailed sensory accounts, many of which were absent from the earlier free recall. One participant, for example, initially described a Green Thai curry meal in Cambodia as follows: He went into the kitchen area, which was very basic, and prepared various types of green vegetables, the names of which he had no idea of and which were sitting on the floor. After stirring those, he would assist with serving them.
After being exposed to the 3D flavor-based cue of that curry, the participant provided a more detailed memory of: the chopping noises of cutting up the vegetables; he was sitting on the floor cross-legged with his friend; and they were conversing together. After they had prepared the outdoor tables, the remainder of the group emerged and sat down at the large tables in front of the school to enjoy their meal in the open air.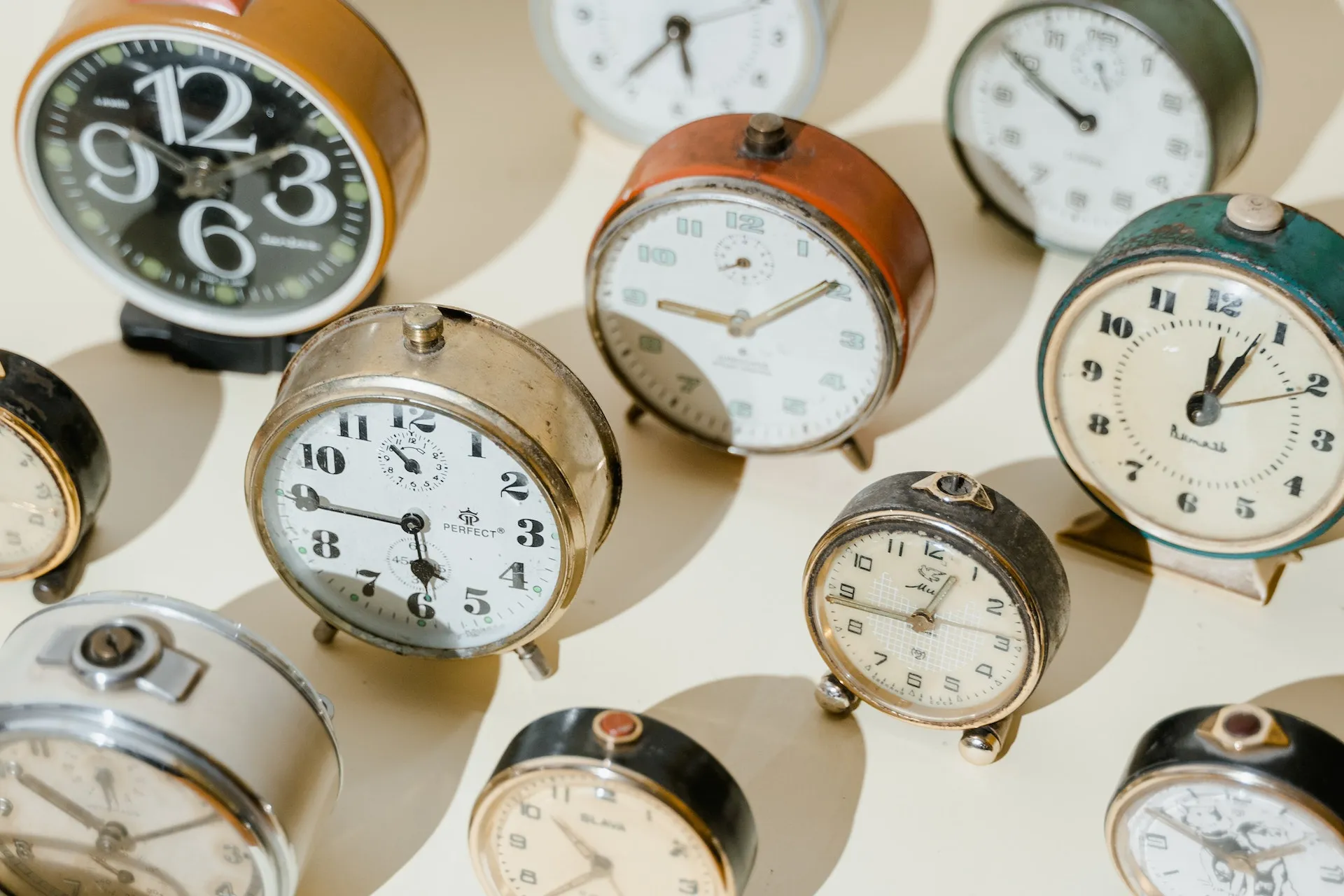 According to study co-author Corina Sas, a specialist in Human-Computer Interaction and Digital Health at Lancaster, "our results indicated that personalised 3D printed flavor-based cues have rich sensorial and emotional qualities supporting strong recollective retrieval, especially when they clearly match the food in the original experience, and prompt emotionally positive self-defining memories."
Because many participants discussed the significance of food memories based on their experiences caring for loved ones, the researchers believe that these findings may be useful in the treatment of dementia. Scientists and medical professionals may be able to successfully trigger memories in dementia patients by developing rich, multi-sensory memory aids.
Please follow and like us:
About Post Author