Hello There,
Welcome! I'm delighted to see you. My name is Payel.
Spize Villa's voice, author, and creator is me. I am born and brought up in India. I'm a passionate cook, author, and a book or product reviewer from India. I recently launched this blog and titled it after the name of my dream project. Moreover, I hold a Master's degree in Information Technology. I am a wife and a proud mother of two lovely kids.
Cooking delicious dishes for my family, writing articles, and composing calming music with my hubby, who is a qualified music composer, are some of my favorite things to do in life.
Last but not least, I enjoy spending time with my family.
I work as a full-time blogger and a YouTuber, which is something I'm very passionate about. Recently I completed the Fundamentals Of Digital Marketing Certification from Google.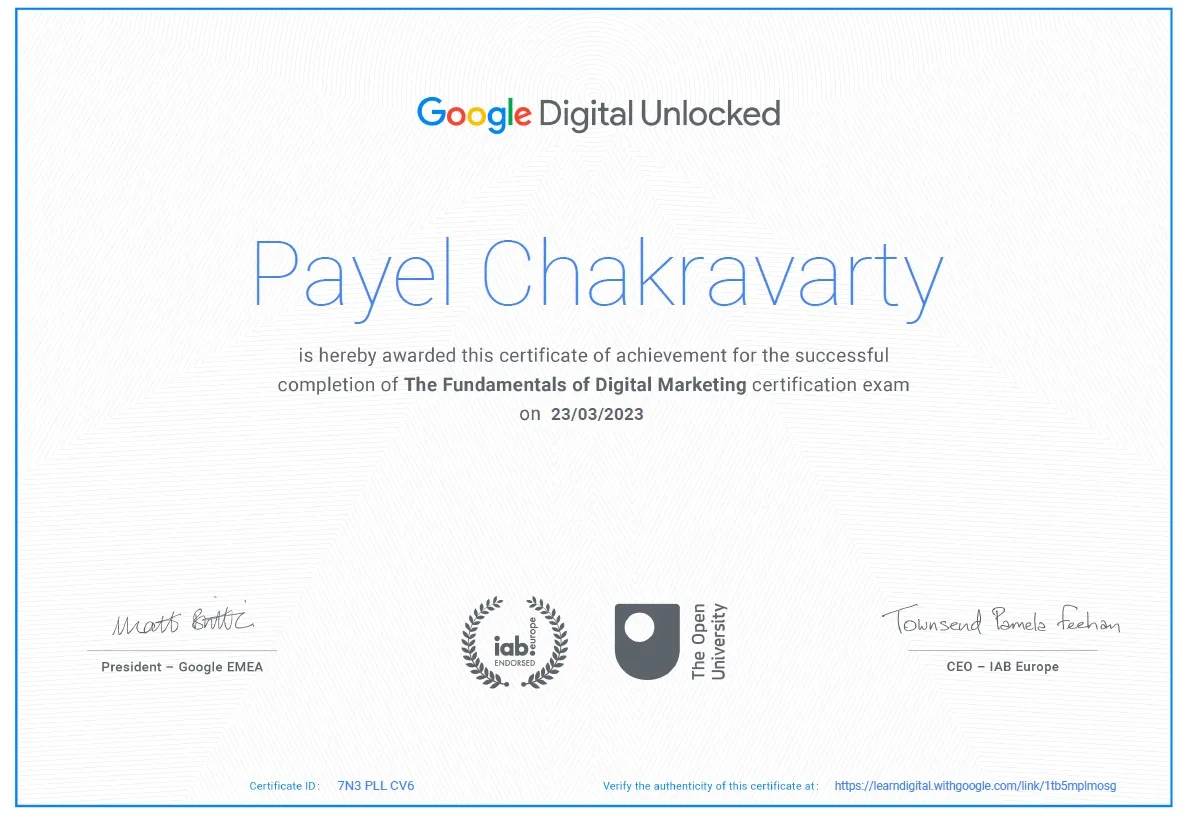 You must also know that I am completely devoted to food. I'm constantly daydreaming about new recipes. I devour cookbooks (and am now working on my own). I did some research on food policy and nutrition. I enjoy photographing food, and I hope that my images encourage you to get in the kitchen and prepare a tasty & healthy dinner.
Above all, I enjoy dining, especially when surrounded by nice company. Is there anything better than wonderful cuisine, soothing background music, and nice company?
Cooking, in my opinion, should be enjoyable, and recipes should be delectable, yet healthy.
This site is all about enjoying wonderful food, relaxing music that feeds the body & mind,  along with reading intriguing reviews before purchasing any books or products:)
Please contact me using the contact form if you have any queries or would want to share your opinions on anything. You may also contact me at spiceland21@gmail.com or support@spizevilla.com.
Address:
Payel Chakravarty,
Patia, Bhubaneswar
Pin Code – 751024
I cherish our readers and make every effort to respond to each and every email send to me.
Thanks For Visiting My Site
DISCLAIMER:

SpizeVilla.com is a participant in the Amazon Services LLC Associates Program, an affiliate advertising program designed to provide a means for us to earn fees by linking to Amazon.com and affiliated sites. Pages on this site may include affiliate links to Amazon and its affiliate sites on which the owner of this website will make a referral commission.