Organic farming is an agricultural technique that uses environmentally friendly pesticides and biological fertilisers produced primarily from animal and plant wastes, as well as nitrogen-fixing cover crops. Modern organic farming arose in response to the environmental damage caused by conventional agriculture's use of chemical pesticides and synthetic fertilisers, and it provides major ecological benefits.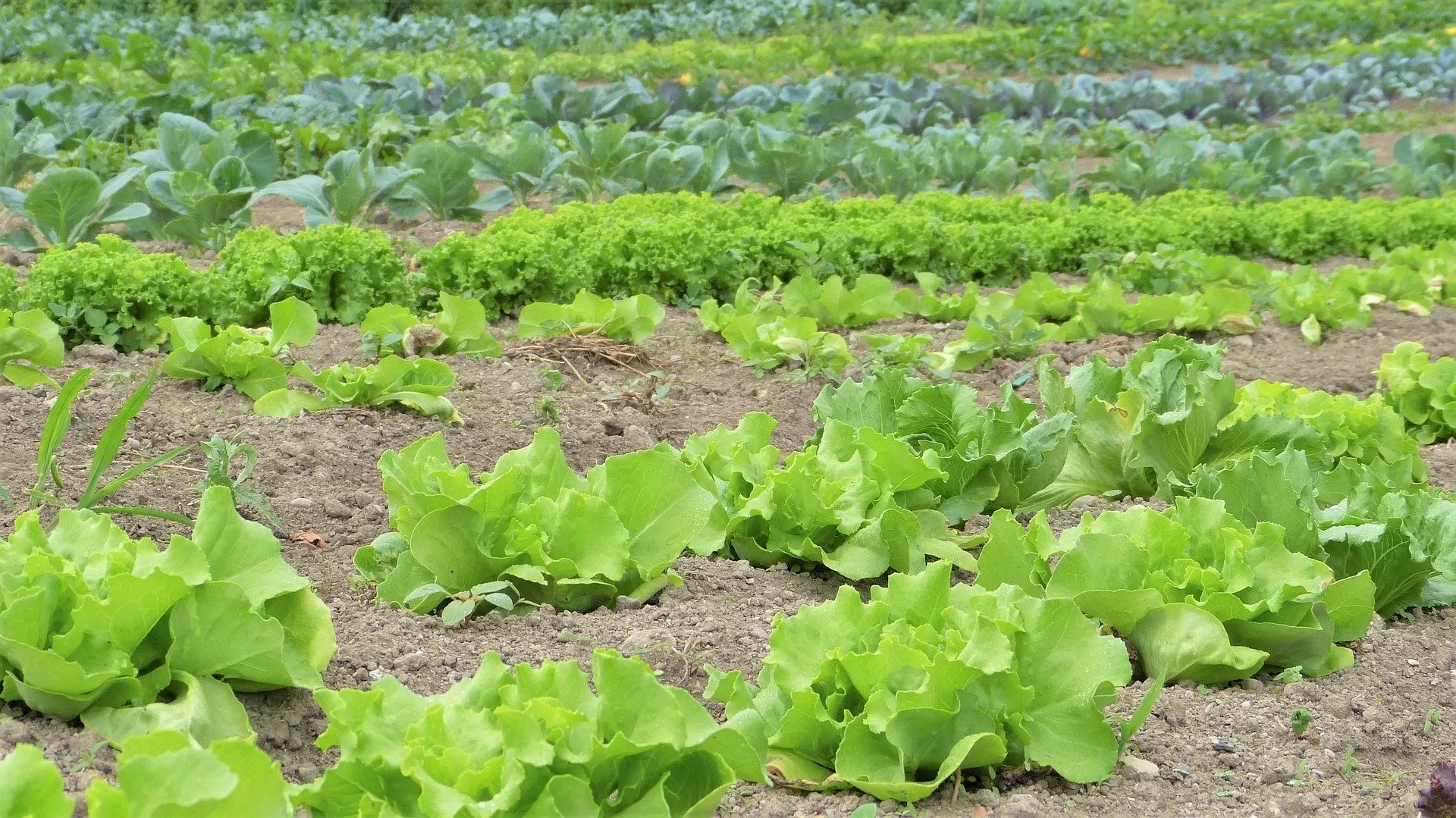 Organic farming, when compared to conventional agriculture, utilises less pesticides, lowers soil erosion, reduces nitrate leaching into groundwater and surface water, and recycles animal faeces back into the farm. These advantages are offset by increased consumer food costs and overall reduced yields. Indeed, organic agricultural yields have been found to be roughly 25% lower overall than conventionally grown crops, however this varies greatly depending on the type of crop.
The challenge for future organic agriculture will be to retain environmental benefits, boost yields, and lower prices while dealing with climate change and a growing global population.
River Ganga, which flows spanning thousands of miles through diverse terrains and geographies, is not only sacred but also a lifeline for millions of Indians who live along its banks. As a result, protecting its purity and uncontaminated fluidity becomes an unspoken obligation of all citizens. And, in order to reach this goal, the government has worked relentlessly for the River's conservation…freeing it of any pollutants and rejuvenating it with its tributaries.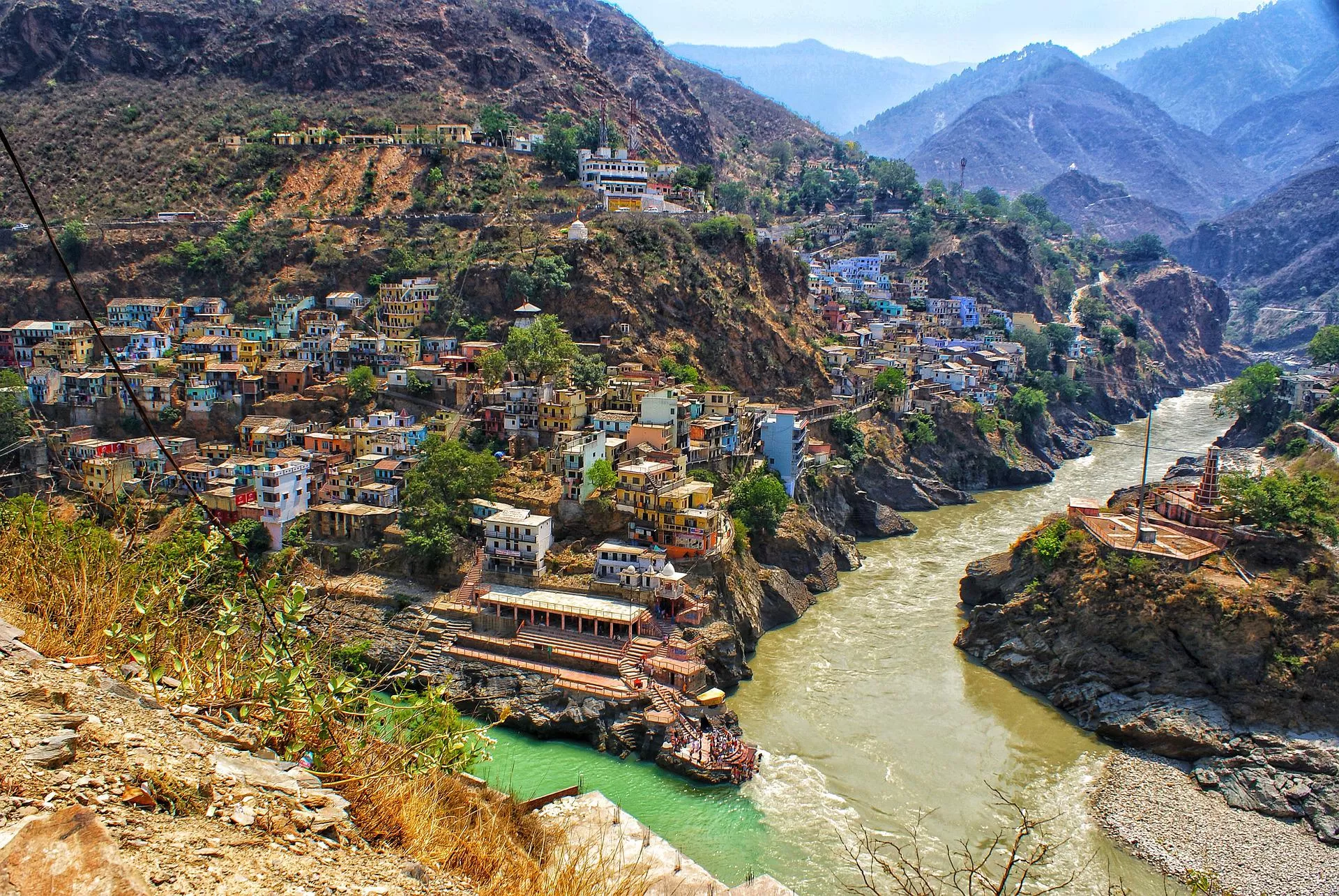 The National Purpose for Clean Ganga, or NMCG, has enlisted practically all stakeholders under its flagship initiative 'Namami Gange' in what may be described as an integrated effort to achieve its mission. To safeguard the Ganga from hazardous insecticides and pesticides, the government encouraged farmers in Uttarakhand to switch to organic farming, which has become the region's dominant farming style in just a few years. These farmers in the state's Chamoli district are being educated to generate bio-fertilizers and bio-pesticides on their own.
A number of tiny but substantial initiatives like these have paid double dividends to farmers. The cost of production has nearly halved, soil health has improved, crop yields are excellent, and farmers are receiving higher prices for organic crops. Not only are farmers producing and consuming organic fruit, but they are also being incentivized through the 'Organic Haat' project, which allows farmers to sell their produce without restriction. Farmers' time and effort in selling their produce has been greatly reduced.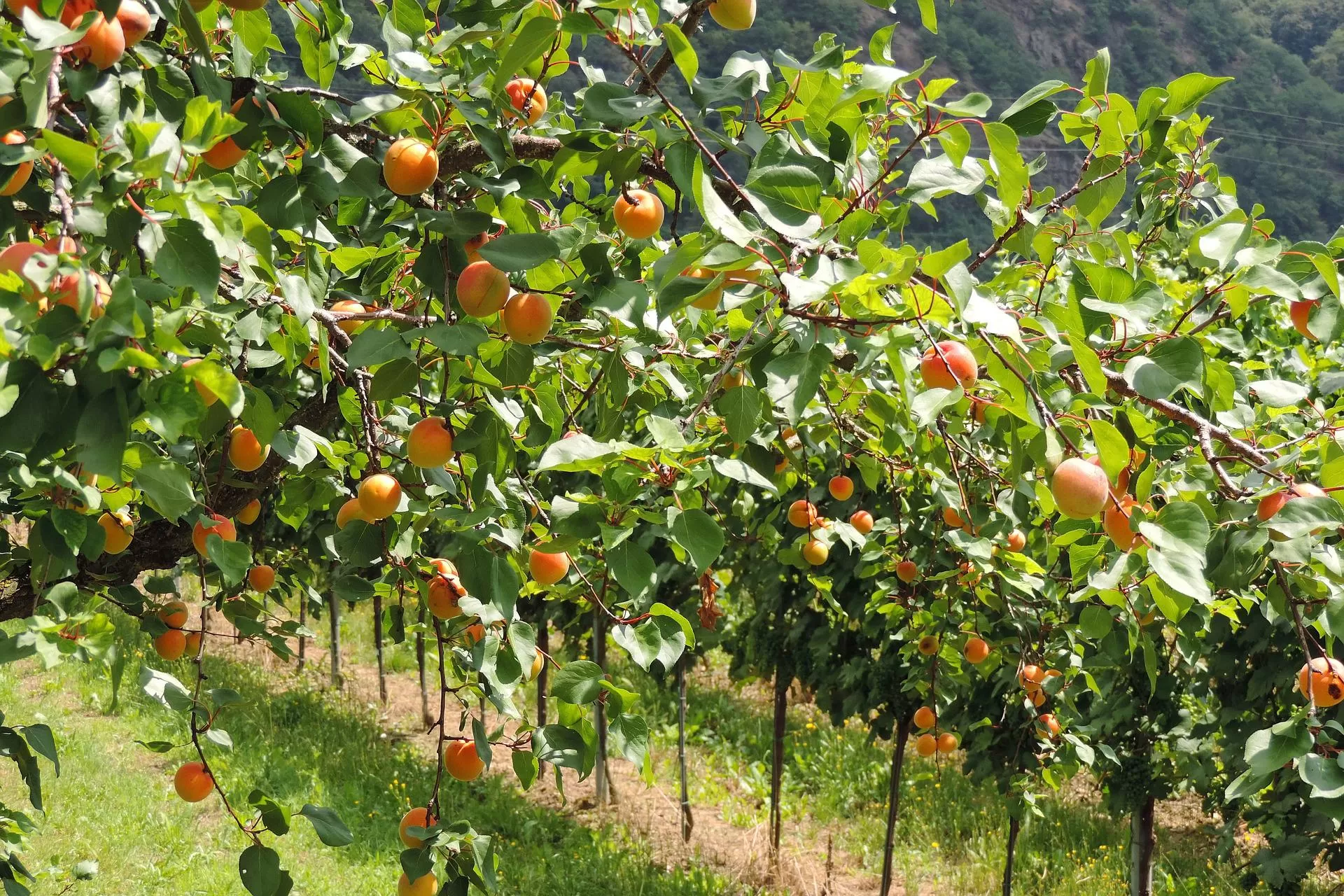 Another key component of Ganga rejuvenation is 'forestry interventions' to increase the productivity and diversity of forests in headwater areas and all along the river and its tributaries. A vast afforestation push has been launched along the banks of the Ganga stream to maintain flora and animals, hence conserving the Ganga basin environment. Aside from that, soil conservation and water harvesting programmes have helped to revitalise the region's ecology.
Increasing the size of Biodiversity Parks along the Ganga Riverfront has also aided in the preservation of the Ganga's health and ecosystem. The quality of the Ganga water in Uttarakhand was already good, but the combination of these efforts has improved it even more. People claim that the present Ganga flow is the cleanest they've ever seen. The government, on the other hand, claims that the job is not yet finished since it needs to restore the original essence of the pious river so that it can fully live up to the expectations of Uttarakhand's other identity, 'Dev Bhoomi.'
Enjoy The Web Story…….
Please follow and like us:
About Post Author