Having a good garden may be in danger during the winter. It's a good idea to cover tender plants, bring pots inside, and layer mulch for additional frost protection when the golden leaves begin to fall.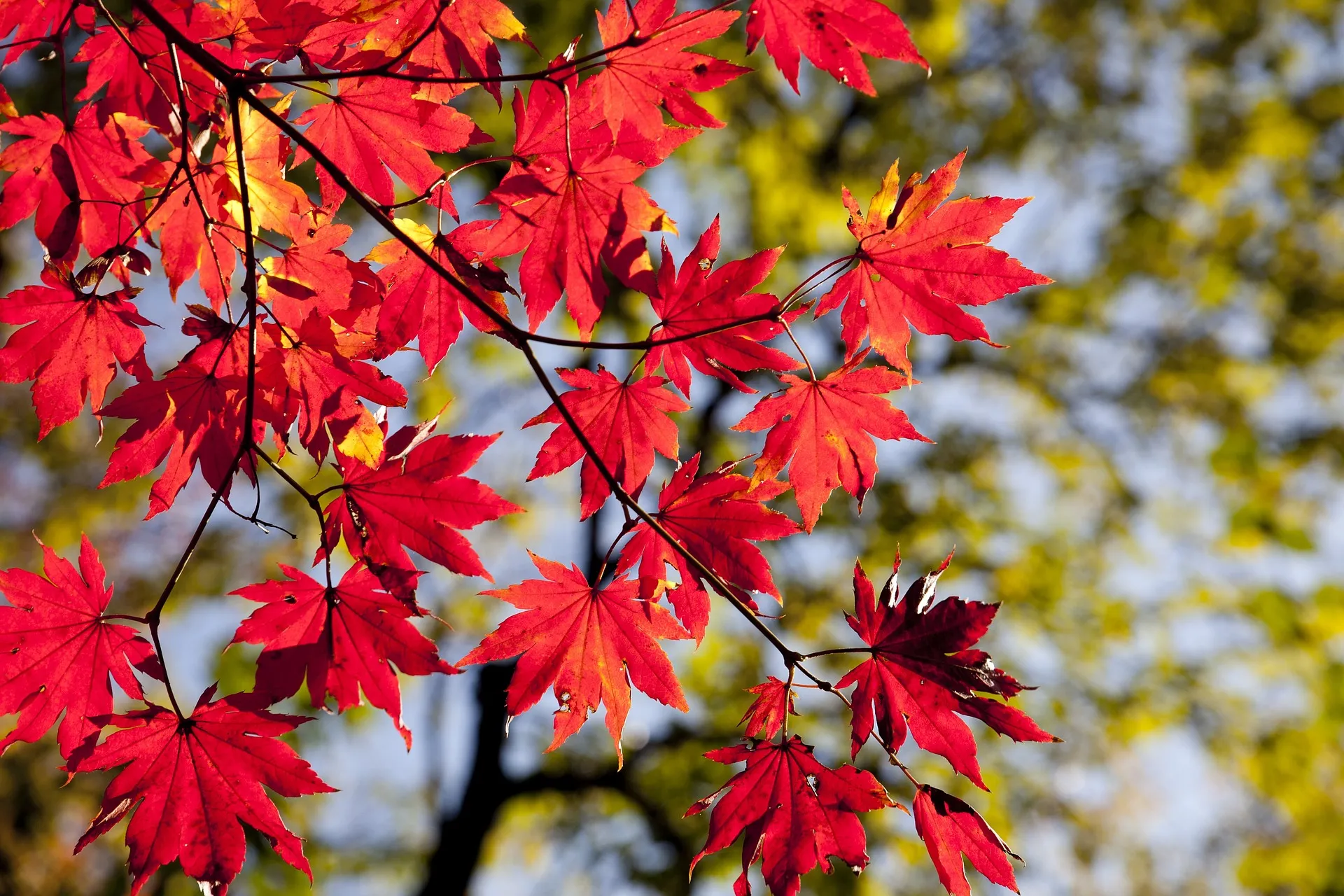 Plants should be put in a cold frame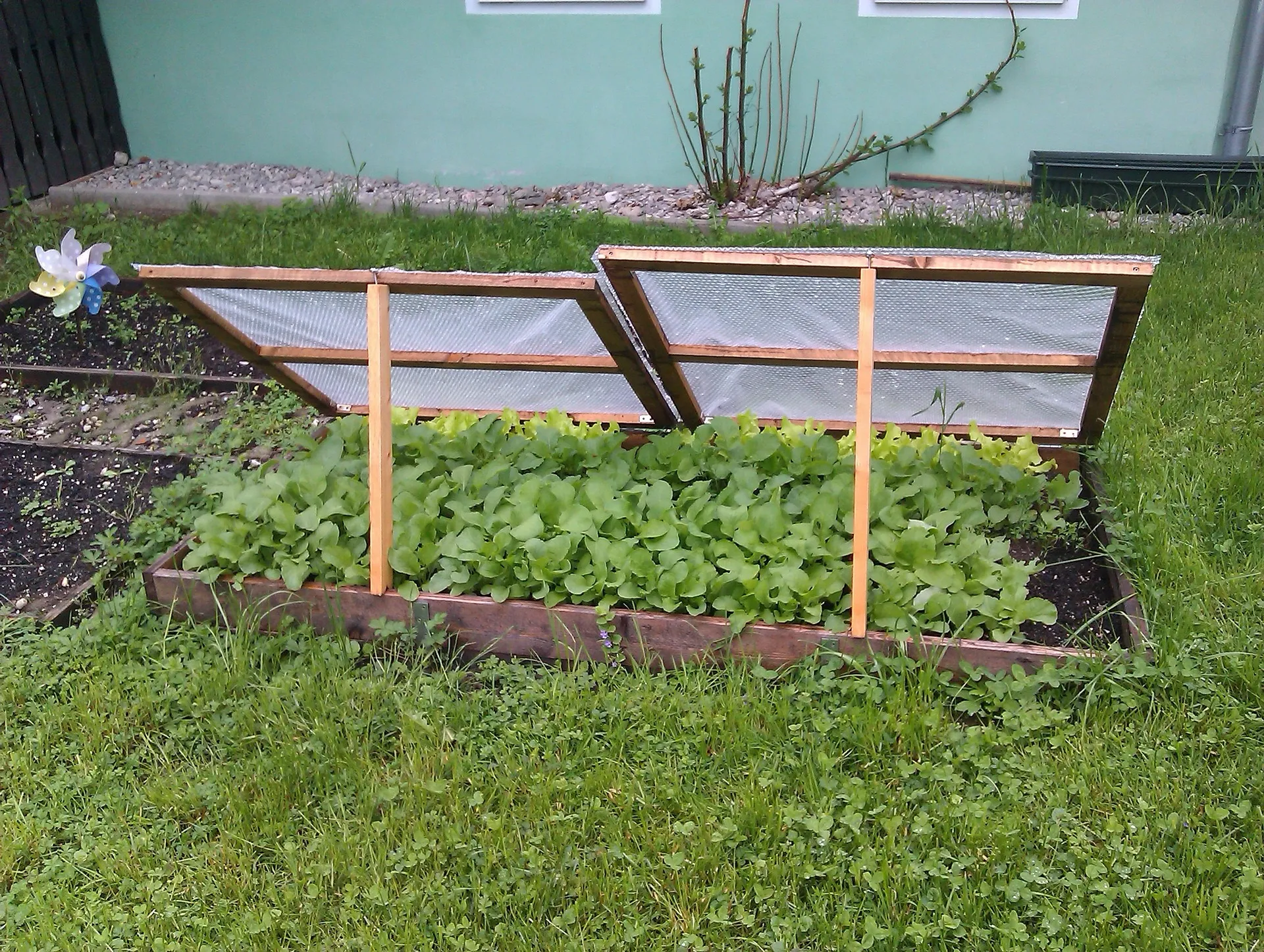 Garden plants can be harmed by weather conditions that are cold, wet, windy, and icy. Using a cold frame is a great way to shield tender plants from the first frost. These bottomless boxes are simple to use and are placed over garden plants to protect them from the cold.
Try wrapping your cold frame in bubble wrap, horticultural fleeces, or multiple layers of newspapers if temperatures drop below average because these materials will keep your plants warmer and help prevent frost damage.
Add a garden cloche to protect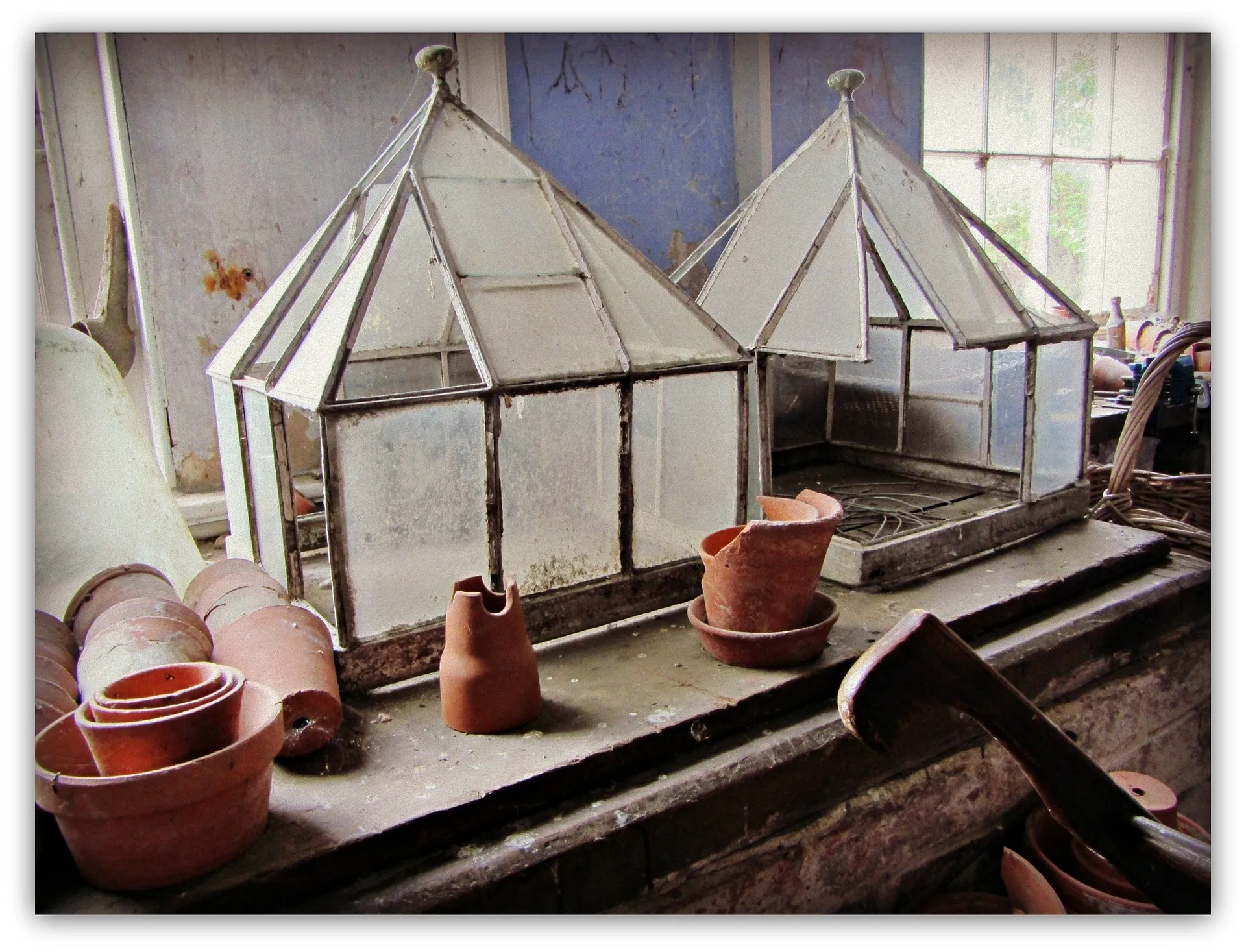 Low enclosures called "garden cloches" are used to protect plants. They cleverly allow water, air, and light to pass through while providing protection from frost, providing protection from a number of factors (and plant-munching pests).
The experts advise covering the soil and enclosing plants in permeable cloches to protect them from the elements. This lowers the possibility of nutrient loss due to leaching while allowing the plant to breathe.
Bring indoor plants in pots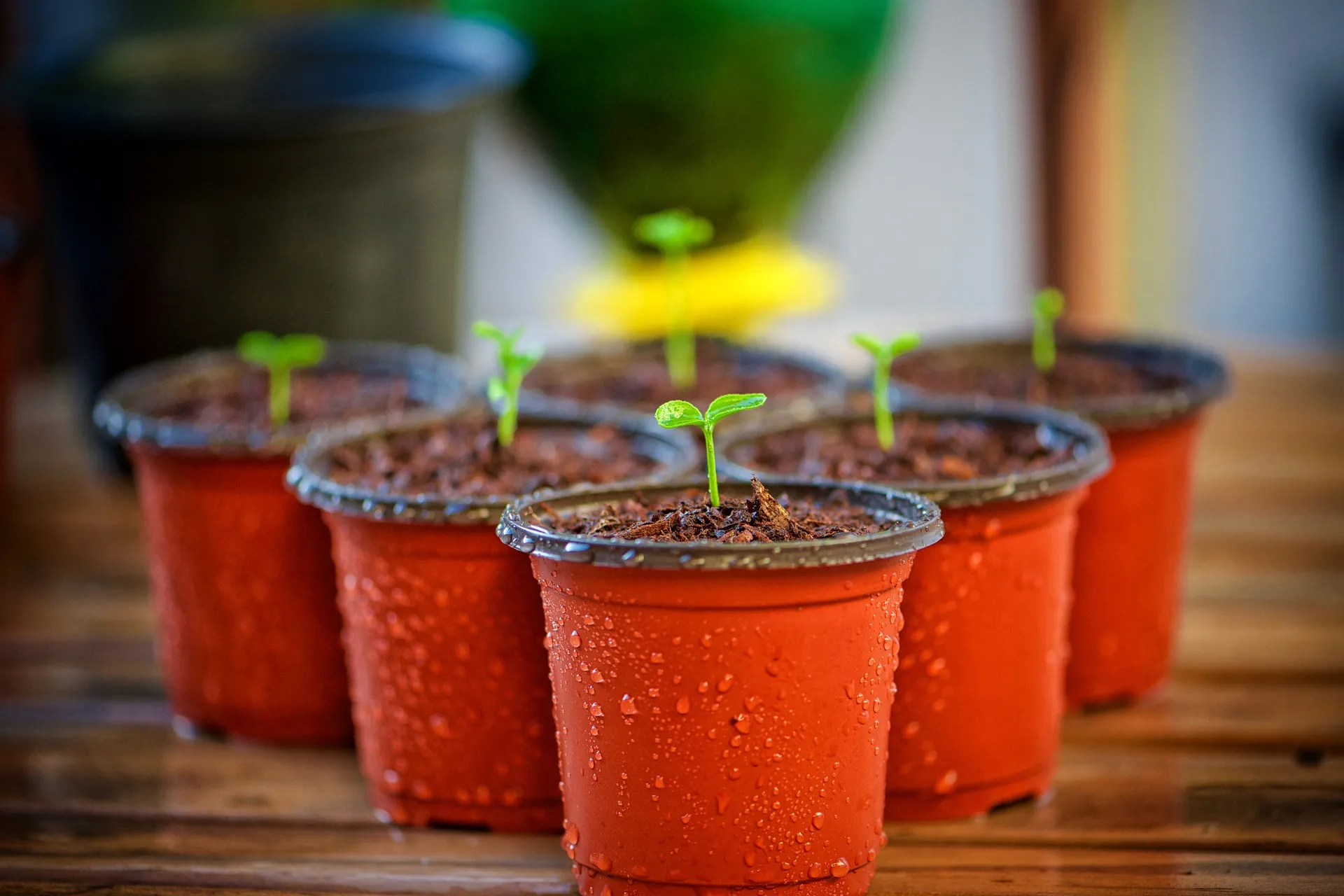 The simplest way to shield your potted plants from freezing temperatures is to move them to a more protected area indoors. Because they lack any insulating benefits from the ground, potted plants are more vulnerable to frost damage.
Potted plants should be brought indoors, as the cold can kill or significantly slow down plant growth. When nighttime lows begin to fall below 12–15 C, it is best to bring indoor plants. Attempt to move plants into areas with warmer climates, such as greenhouses, porches, and conservatories.
Another suggestion is to locate the warm spots in your garden and places where the air flow is reduced, ideally next to the house or up against a wall or fence. Your plants will survive longer during the winter months thanks to the heat that the house radiates and the decreased air flow that comes from being close to a surface.
Put mulch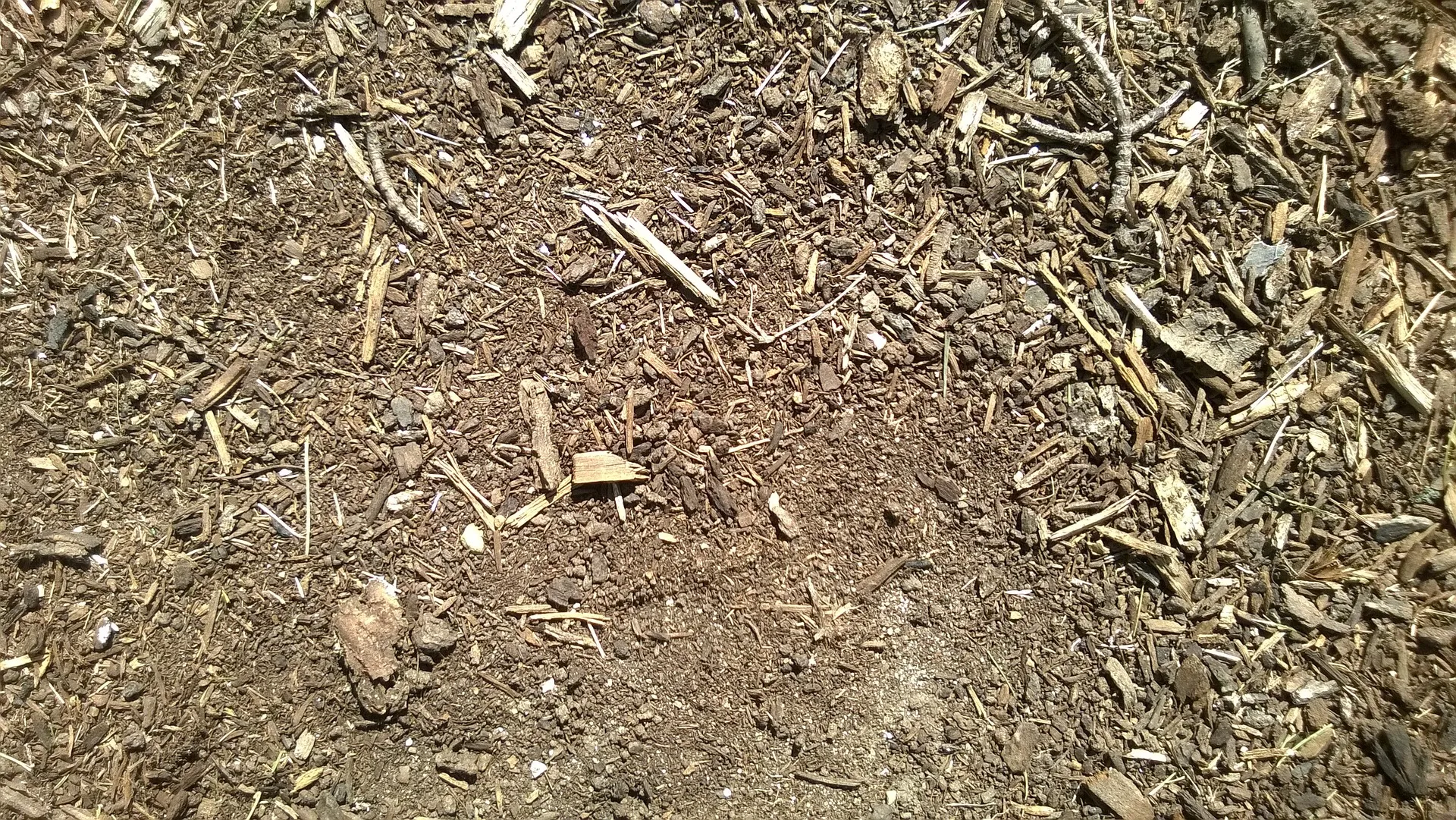 Many delicate plants will benefit from mulch over their roots for additional protection in the winter, from garden compost to shredded bark. You can help perennials withstand repeated freezes and thaws by simply covering your garden beds with a thick layer of organic material. This will also lessen soil erosion, which can frequently occur after heavy rain during wet months.
Put up windbreaks
Plants can suffer damage from strong winds by being broken and having their growth distorted. Young and vulnerable plants can be shielded from strong winds by semi-permeable barriers known as windbreaks, also referred to as shelterbelts. They can also be insulated by carefully locating windbreaks covered in fleece netting.
 Streamline drainage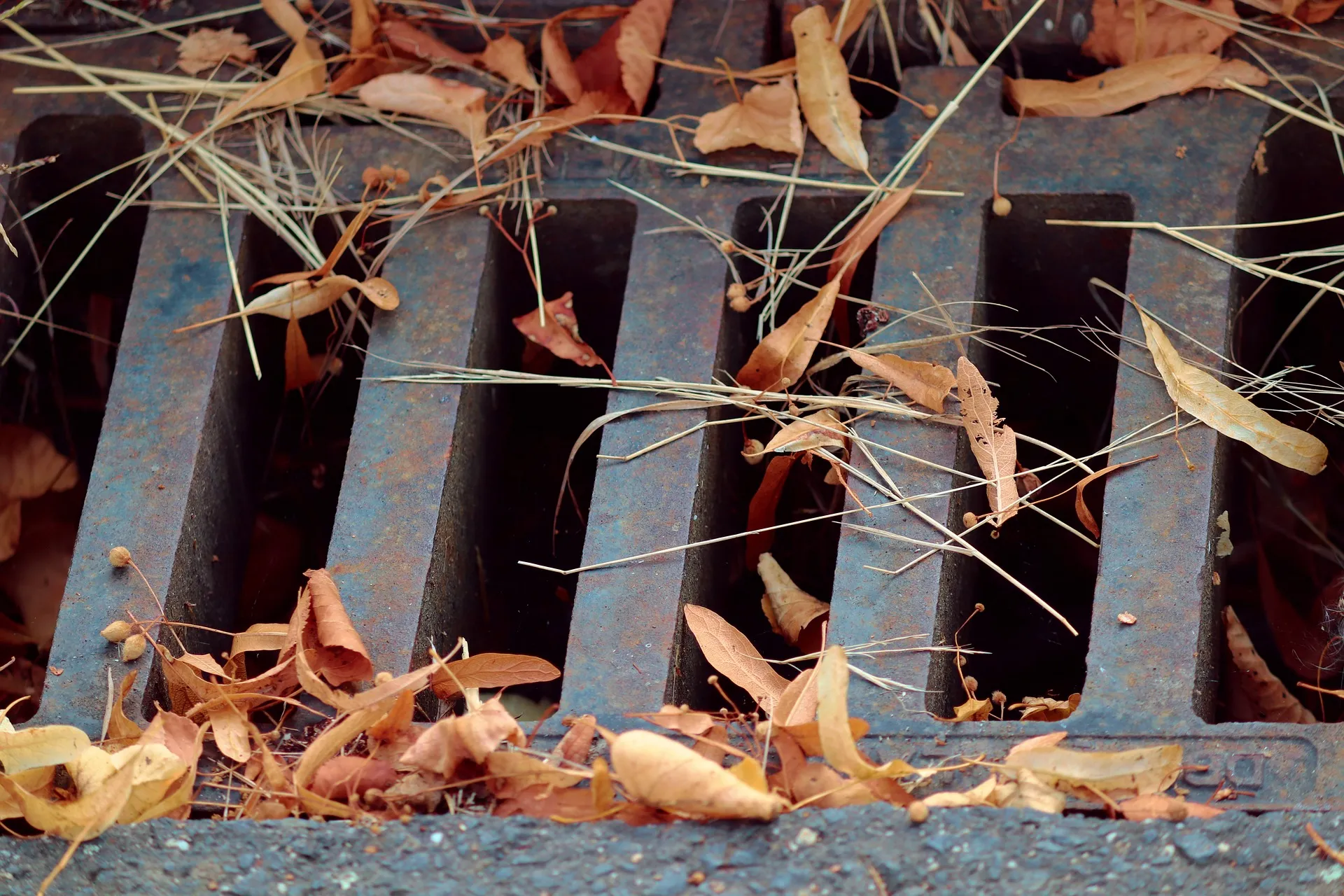 Drainage issues should be resolved right away because waterlogged and wet soil can kill tree roots by depriving them of oxygen and increasing the likelihood that young or shallow-rooted trees will uproot.
Don't overfeed your plant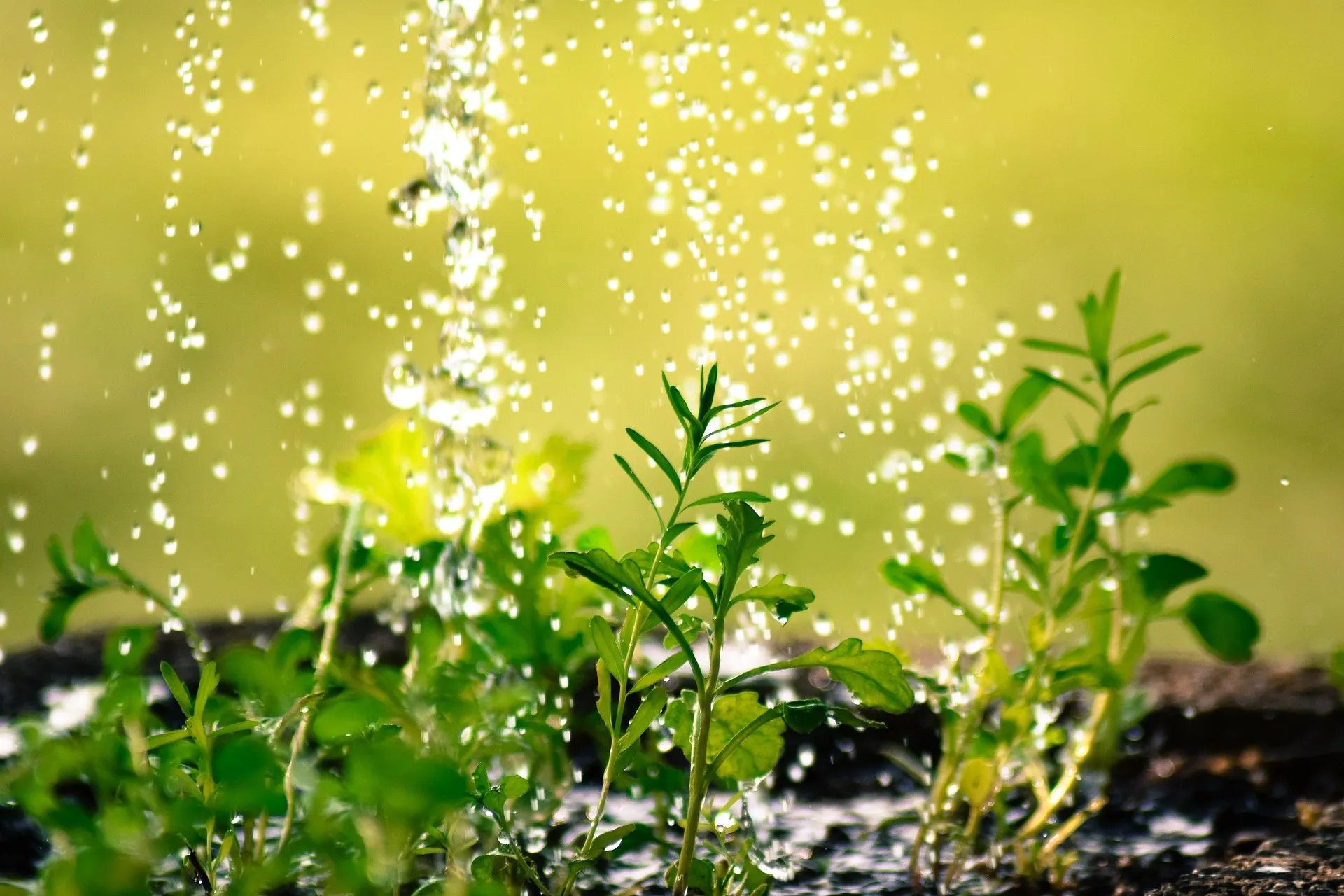 It's crucial to give your plants time to rest during the winter. Martine advises gardeners to refrain from applying nitrogen-rich fertilisers late in the growing season because they encourage sappy growth in plants that are vulnerable to damage in colder climates. Even plants that flower in the winter rarely require fertiliser during that time.
Please follow and like us:
About Post Author