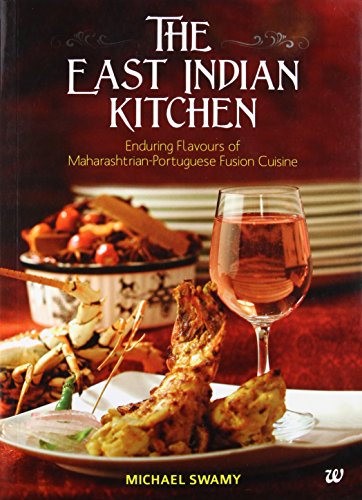 SpizeVilla's Review:
Food and culture have always piqued my interest. There is a cultural background to the book. And, before diving into the recipes, it's fascinating to learn about the people, culture, and history of the region. It's a treasure to have as a foodie, blogger, and cook at times. Everything you can imagine is present. If you haven't had East Indian cuisine yet, you're missing out on something.
Lovely colourful photos, measurements mentioned, and masala cooking. Nice job on the Culture piece. The book, however, does not include all of the east Indian dishes.
The author has gone to great lengths to not only explain recipes and cooking styles, but also to provide readers a glimpse into the history of this cuisine.
"East India" is a term used by Indians to describe their country.
While most Indians equate "East India" with Bengal or Assam, this is a very different perspective. Reading and tasting this book was a delight!
I attempted a few dishes, the most of which were delicious, but some of which were a little tough for me to follow.
A good collection of recipes, but not for those who are new to cooking.
I'm an East Indian, and I was looking for a book that will teach me some delicious dishes.
This is a fantastic book about East Indian cookery.
The foreword and introduction are excellent. It was a pleasure to read.
The recipes are fantastic. Authentic and thorough explanations.
I'm really enjoying the recipes in this book.
Please follow and like us: