Why Is Lauki (Bottle Gourd) Such a Popular Summer Food in India?
Here's why lauki/bottle gourd is regarded as a must-have summer dish:
Contains Essential Nutrients – Vitamin A, Vitamin B, Vitamin C, Vitamin K, and Vitamin E are all found in this one vegetable. Manganese, potassium, and iron are among the other minerals found in it. All of these factors combine to make lauki a nutritious diet that protects against both common infections and serious diseases.
Boosts Weight Loss Efforts – Bottle gourd is more than 90% water, with nearly minimal calories and no saturated fats. As a result, it's regarded as a light-weight food, and its high fibre content improves digestion while also assisting in the burning of excess calories.
Defends Against Summer Heat – Lauki, which is high in electrolytes, replenishes the energy lost via sweating. Lauki juice is a superfood.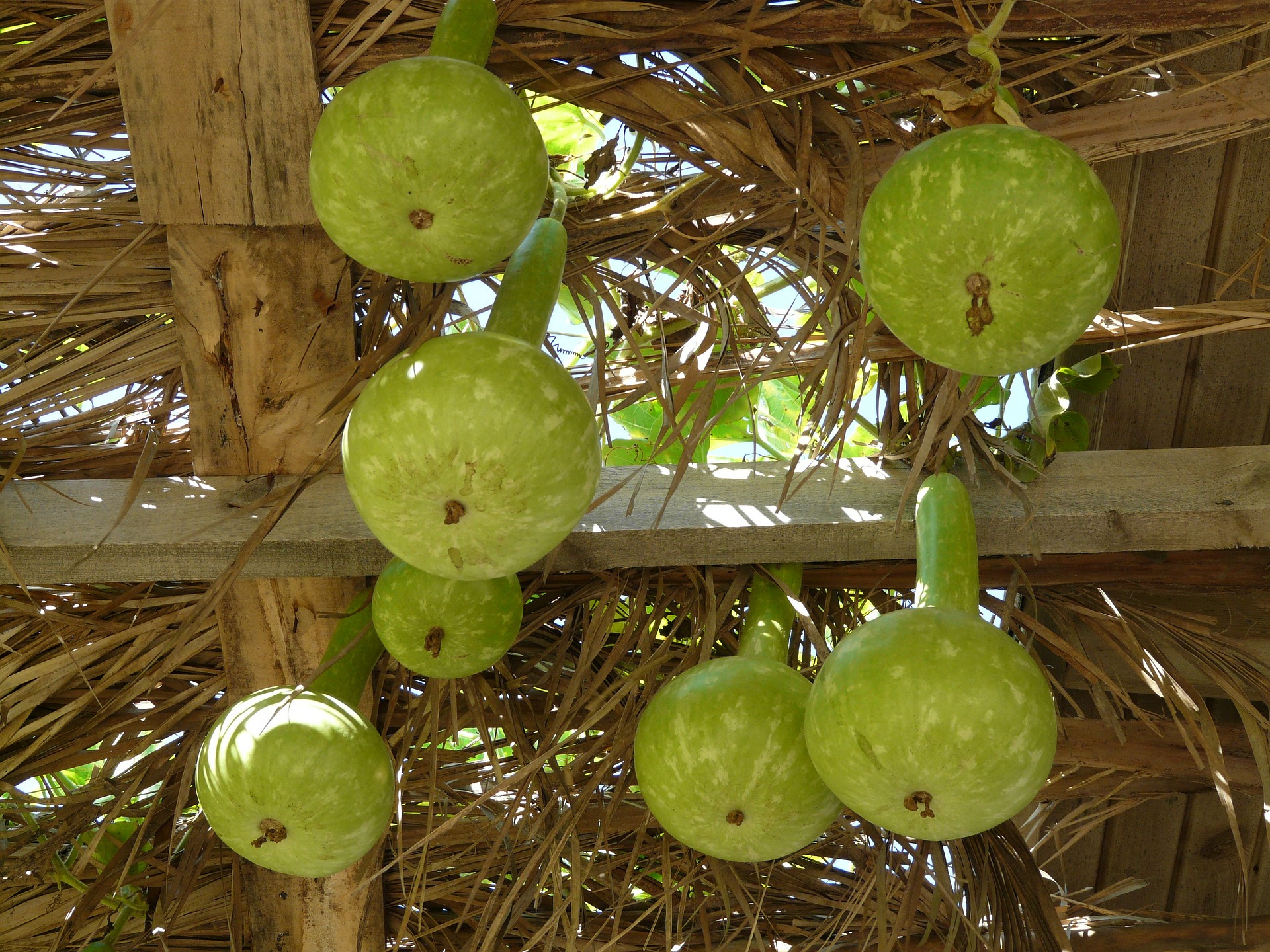 Ingredients:
1 standard size lauki/lau

2 small potatoes

1 small tomato

1 or 2 green chillies(as per ur taste)

 Approx.1 inch piece of ginger 

1 bay leaf

1 dry red chilli

1tsp cumin seeds(gota jeera)

1 tsp salt(as per your taste)

1 and 1/2 tsp corriander powder

1 tsp cumin powder

1 tsp red chilli powder(as per your taste)

1tsp turmeric powder

1 tsp sugar

1tsp garam masala
Garnishing:
1tsp desi ghee

few corriander leaves 
Procedure:
Cut potatoes into small cubes

Cut lauki/lau into cubes slightly bigger than potatoes because potatoes take lttle more time to cook than lauki

cut tomato into small cubes

Heat mustard oil in a kadhai

Once the oil is hot,simmer it and put 1 bay leaf,1 dry red chilli and few cumin seeds

Wait till the cumin seeds crackle,then put potatoes and lauki and add little about 1/4 tsp of salt

Fry it on high flame till it turns into slight golden brown not black

Put the diced tomato into kadhai

Fry for another 1 to 2 mins

Then put grated ginger,rest of the salt and sugar and all the above mentioned spices along with a cup of water 

Cover it and put the flame in medum till the potatoes and lauki gets cooked and oil separates

Once oil separates take out the lid and fry it for another 2 mins

Sabzi/Tarkari is ready to serve

Garnish it with a tsp of ghee and few corriander leaves
Serves:
 2 people

Serve it with chapati or hot steamed rice
Nutritional Value: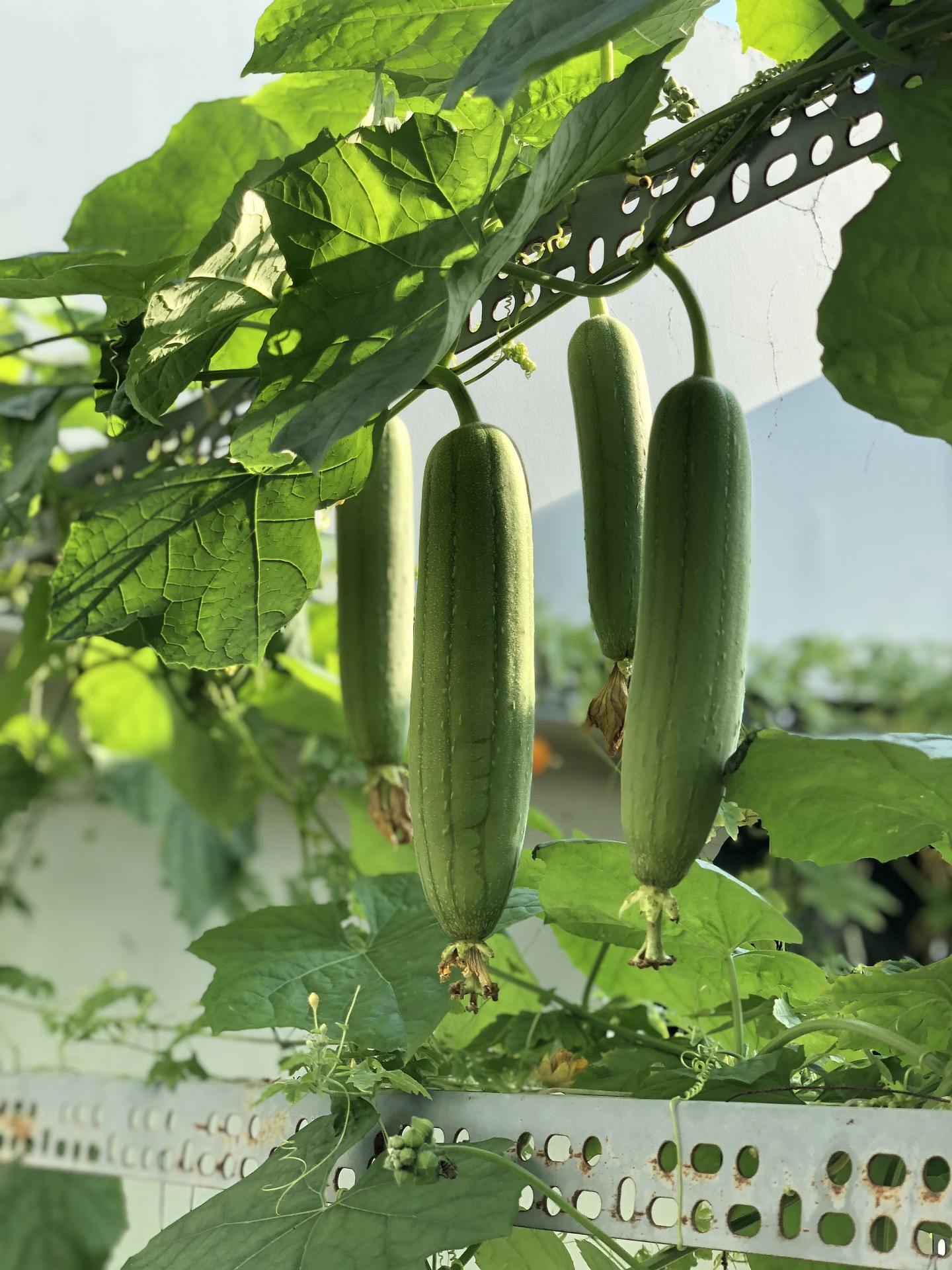 It is extremely popular for weight loss.

Lauki is extremely popular for reducing high blood pressure and keeping our heart healthy

 

It contains many vitamins and minerals, such as, calcium, magnesium, phosphorus, Vitamin A, C and folate.

It is cooling, calming, diuretic and anti-bilious.
Please follow and like us:
About Post Author