One of the world's longest around-the-world cruises has just been announced, and it will visit 25 countries over the course of 150 days.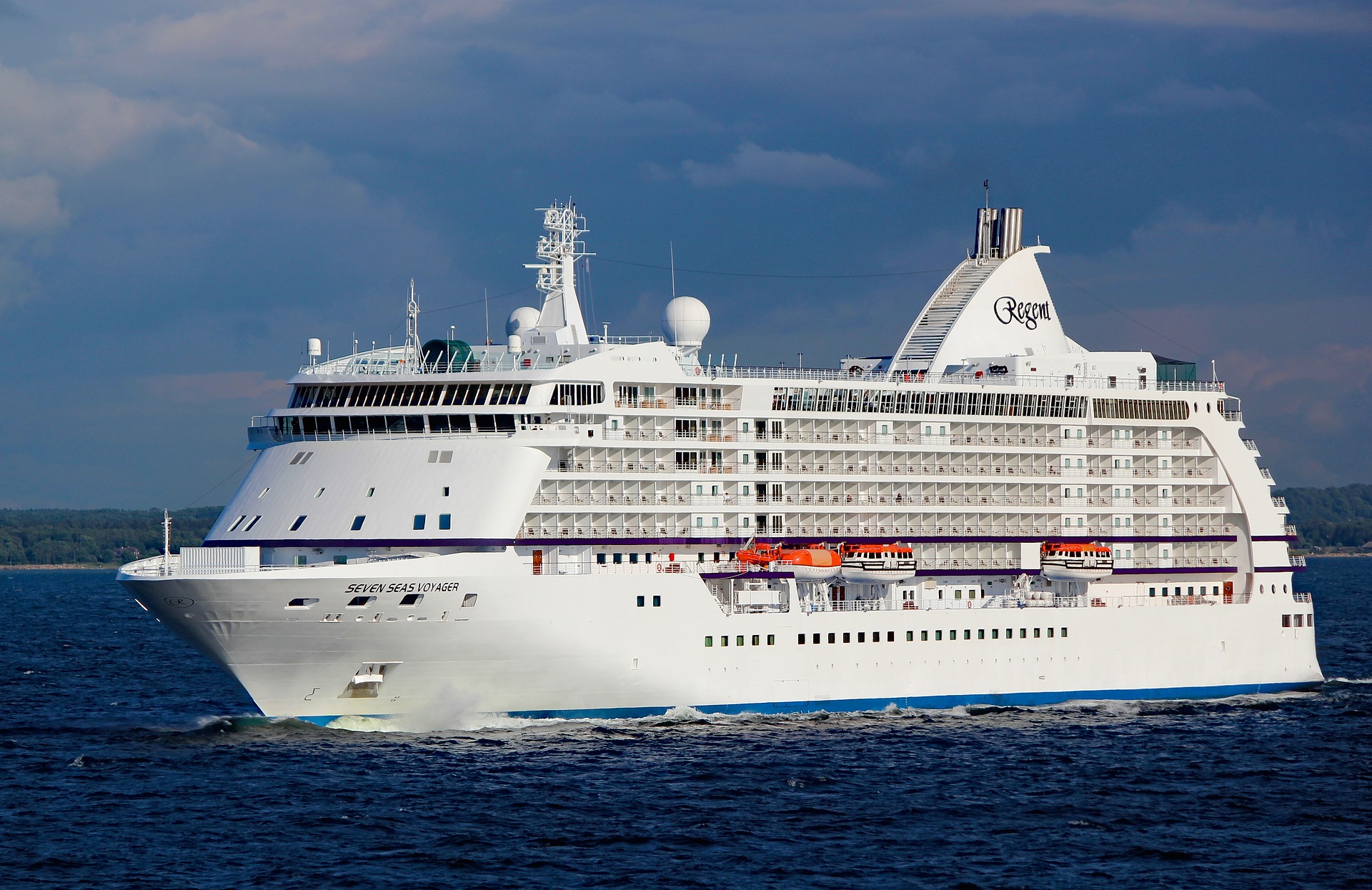 It travels 36,295 nautical miles across five continents, stopping in 25 countries and 395 ports.
Maybe you went on a cruise for a long weekend, a week, or even two weeks. But how do you feel about a 150-night cruise?
In 2025, Regent Seven Seas Cruises will be presented before the world.  On its five-month route, around-the-world voyage, it  will visit 25 nations on five continents, departing from  Miami on January 7, 2025, and arriving in San Francisco on June 6, 2025. The Seven Seas Mariner is a 684-passenger luxury ship with balconies, walk-in closets, and marble bathrooms in each stateroom. This will be Regent's longest ever around-the-world cruise.
On its route down to Antarctica, the ship will travel 36,295 nautical miles (41,768 statute miles for landlubbers) through the Caribbean and around the east coast of South America. The ship will then cruise back up South America's west coast and into the Pacific, stopping at Robinson Crusoe Island, Easter Island, and French Polynesia. After that, it's on to New Zealand and Australia, then on to Southeast Asia and East Asia. Finally, the ship will cross the Pacific Ocean and cruise down the Pacific Northwest coast, eventually arriving in Alaska.
At each of the 395 ports of call, guests can enjoy complimentary excursions, as well as meals, beverages, laundry (including dry cleaning), and entertainment. Also included are first-class aircraft tickets to and from Miami and San Francisco.
"We know our guests want prolonged travel to exotic locations, which is why we are ecstatic to announce the longest world trip in our 30-year history," said Jason Montague, president and chief executive officer of Regent Seven Seas Cruises, in a statement to Travel + Leisure. ""Passengers will not only experience the highest levels of service, gastronomy, and enrichment, as well as a gorgeous range of luxury amenities, over the course of 150 nights, but they will also cruise as far south as Antarctica, east as Asia, and north as Alaska — all in one single, epic trip."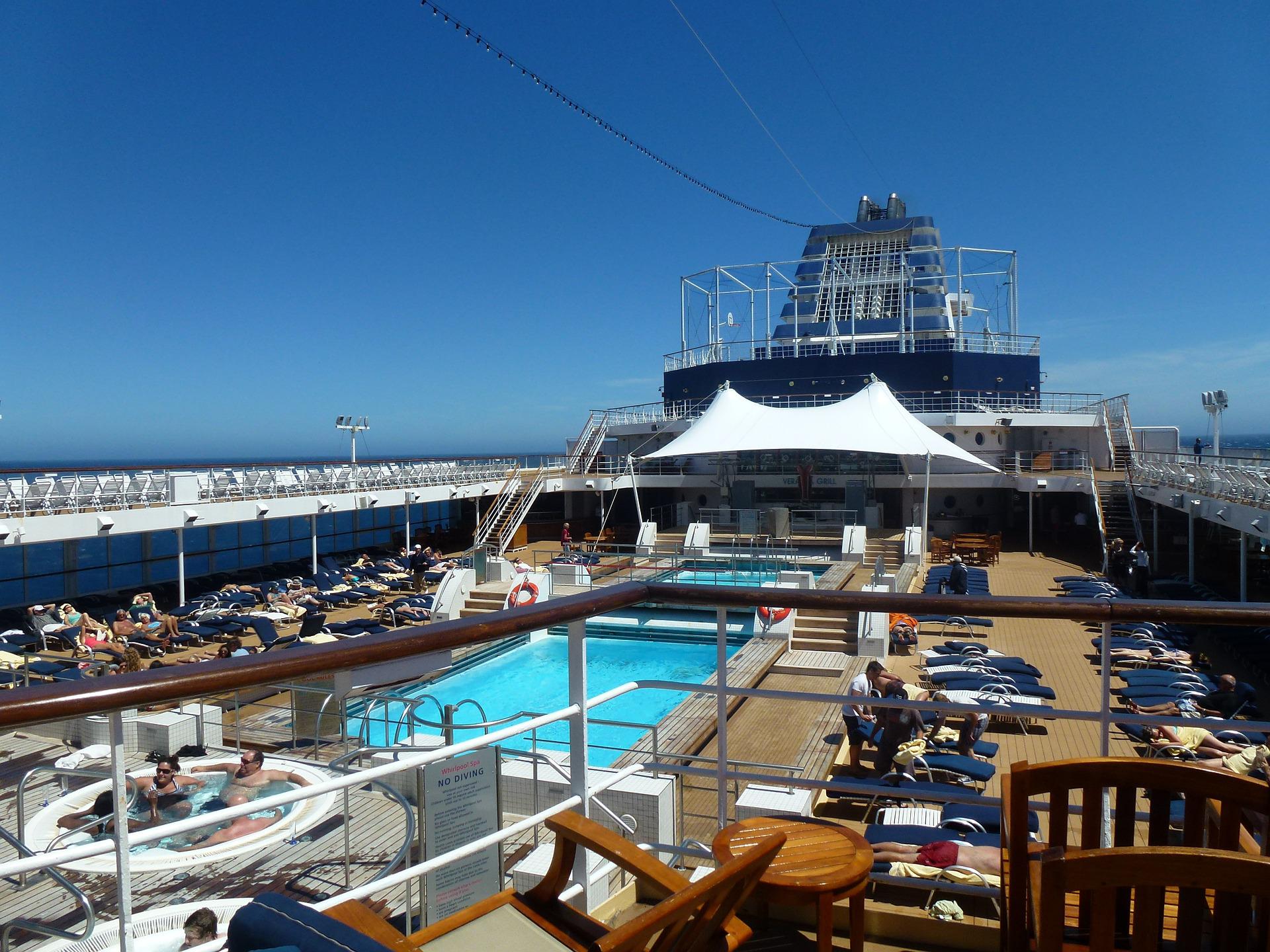 If 150 days isn't enough, visitors can extend their cruise for an additional 18 nights to make it a round-trip voyage, with the Seven Seas Mariner sailing from San Francisco to Miami via the Panama Canal.
The cost of a Deluxe Veranda Suite on Regent's longest around-the-world voyage starts at $86,999 per person.
Six Ships that are Extremely Comfortable
Resolution of the National Geographic Society
The 126-passenger Resolution (six-day voyages from $6,580) is the Endurance's twin sister and travels to the polar areas, as well as the East China Sea, the Russian Far East, and Pacific Ocean destinations like Easter Island.
Charcot, the Commandant
Ponant's newest vessel (11-day tours from $16,090) sailing in the polar areas, taking up to 245 passengers on voyages such as a 25-day crossing of the Northwest Passage, is a hybrid ship powered by natural gas and electricity rather than dirtier fuels.
Viking Octantis and Viking Polaris are two Viking ships.
Viking's 378-passenger sister ships (eight-day cruises start at $5,995) have plenty of glitzy extras, like six-person submarines. Polaris is offering a 10-day Caribbean cruise that departs from Fort Lauderdale and ends in Ushuaia, Argentina. Octantis is offering a 10-day Caribbean cruise that departs from Fort Lauderdale and ends in Ushuaia, Argentina.
Seabourn Venture is a luxury cruise line.
The Venture (seven-day voyages start at $5,000) has 132 balcony suites and ambitious itineraries such as a 12-day journey that starts deep in Brazil's Amazon rain forest and ends in Cape Verde.
Azzurra Emerald
Unlike polar-focused ships, the 100-passenger Azzurra (eight-day excursions start at $4,330) stays in warmer-weather areas including the Aegean, Black, and Mediterranean seas, stopping at smaller towns that larger ships rarely visit.
Atlas of the World's Travellers
The 200-guest World Traveller, the newest ship from upstart company Atlas Ocean Voyages (seven-day voyages start at $5,040 per person), will spend this summer in the Mediterranean before repositioning to Salvador and Rio de Janeiro in Brazil.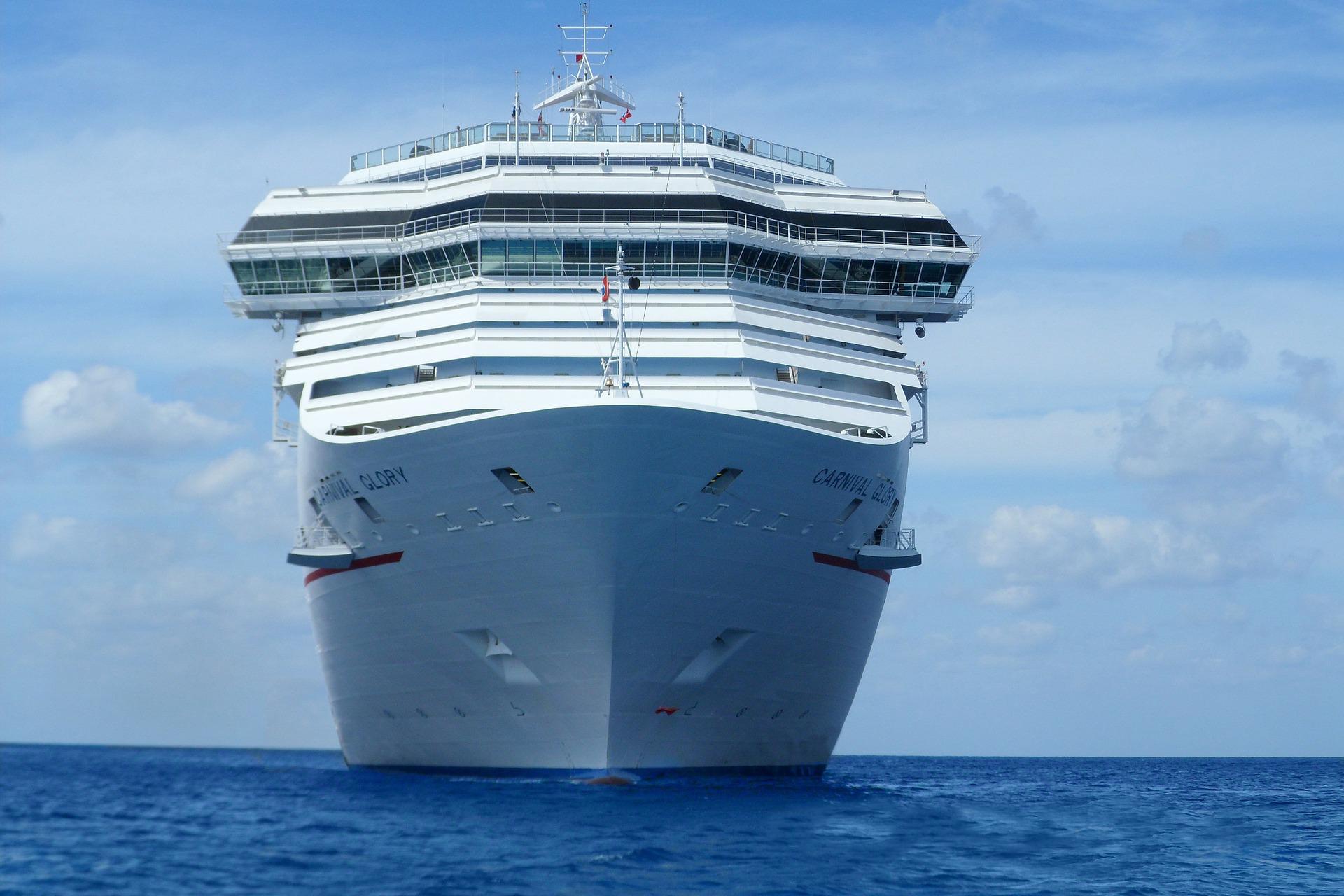 Enjoy The Web Story…….
Please follow and like us:
About Post Author