One of the best ways to take up a destination's local culture is to eat street cuisine. You can`t ignore the aromas of porchetta sandwiches in Florence, Italy, or freshly cracked durian on practically every street corner in Kuala Lumpur, Malaysia. Street food is not only delicious, but it is also a cheap and interesting way to dine while travelling.
Other must-try meals are tofu from Taipei's night markets, 911 chicken on a stick from Seoul, South Korea, baby octopus and quail egg on a stick from Kyoto, Japan, and micheladas from Cartagena, Colombia.
Though this isn't an exhaustive list, you won't be disappointed with the street cuisine in any of the cities listed below.
Taiwanese capital Taipei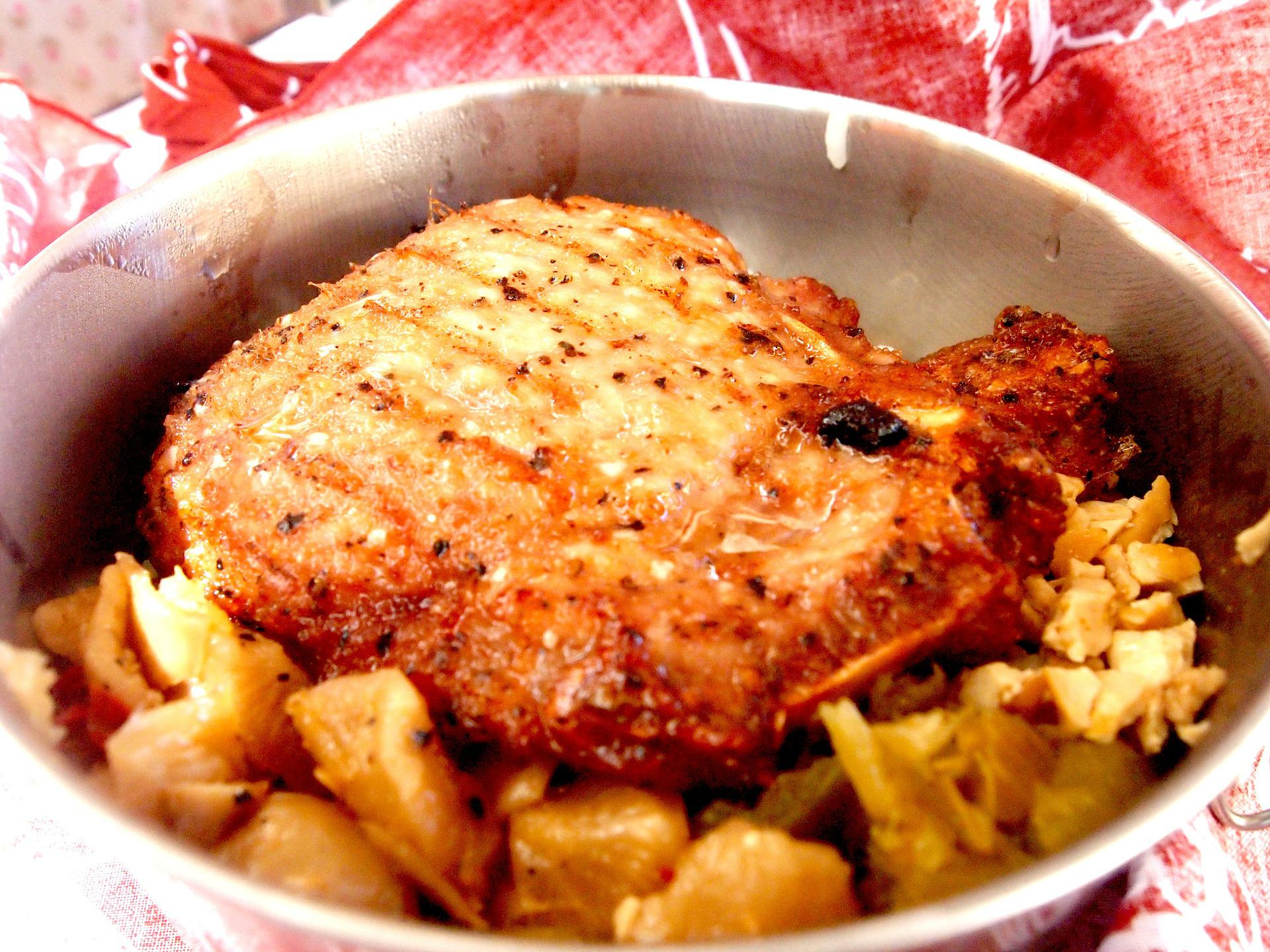 For good reason, Taipei is at the top of this list. There is no other site on the planet that compares to the cuisine available in Taipei's night markets. Stalls selling stinky tofu, meat skewers, radish cakes, scallion pancakes, fried oysters, and other dishes offer the ultimate umami experience.
If night markets aren't your thing (though they should be in Taiwan), the lively Ximending district boasts various carts and sellers serving Taiwanese fried chicken, pineapple cake, beef noodle soup, and grilled lobster tails during the day. If you're planning a trip to Taiwan, have an open mind while sampling new meals, and if a local suggests something, go ahead and try it. You will most likely not be disappointed.
Stinky tofu, radish cake, pork pepper bun, soy milk, and youtiao are some of the dishes to try.
Colombia's Cartagena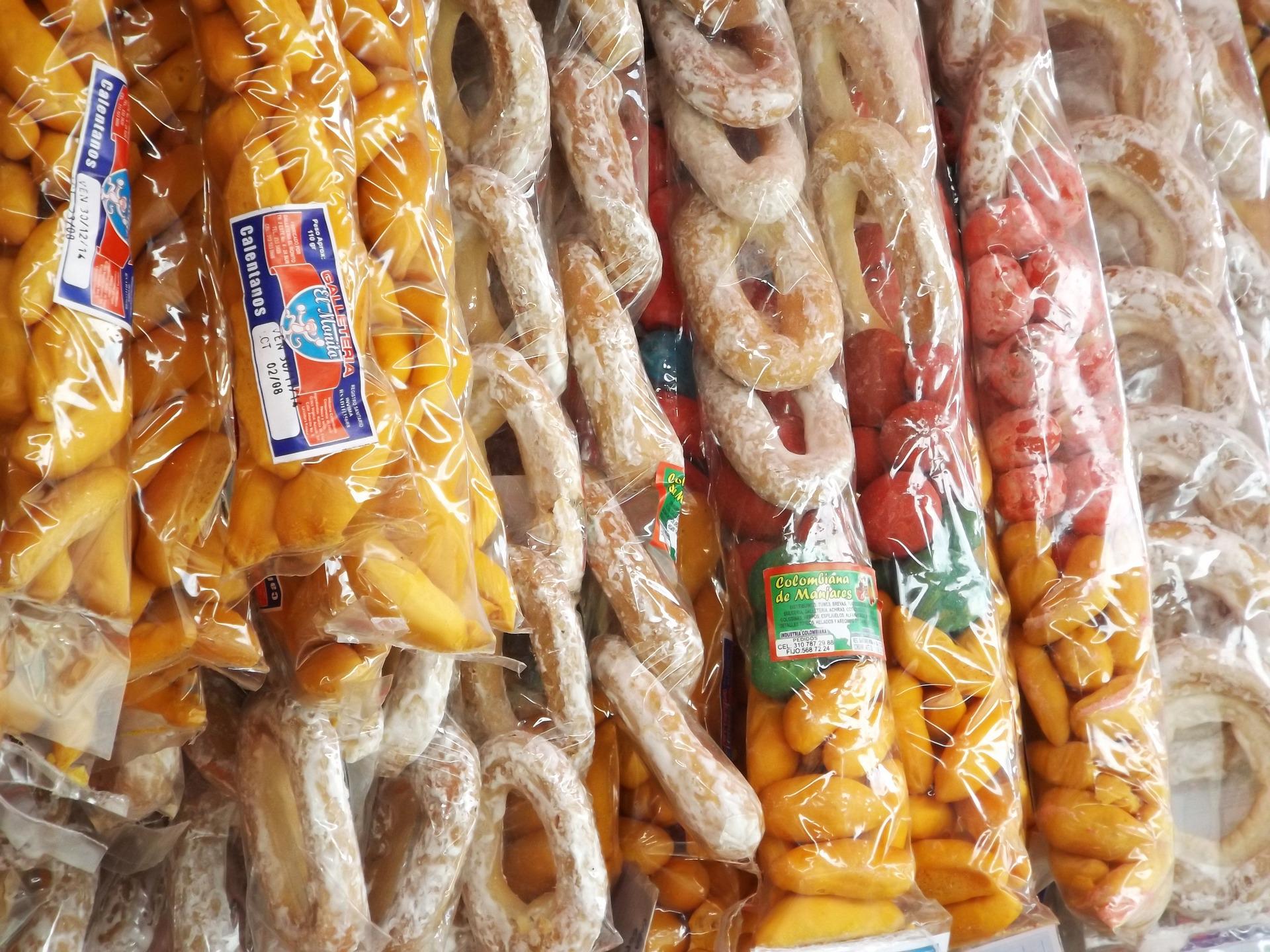 Cartagena offers some of Latin America's best food, and its street food scene is no exception.
A multiplicity of carts can be found throughout the city, providing ceviche with cocktail sauce, arepas de huevo (fatty arepas loaded with eggs and beef), fresh fruit juices, patacon con todo (plantain topped with meat and cheese), and even hot micheladas. Grab a late-night arepa de huevo and michelada while watching local dancers and entertainers inside Cartagena's old walls for the ultimate experience.
Arepa de huevo, patacon con todo, michelada, and ceviche are some of the dishes to sample.
Florence is a city in Italy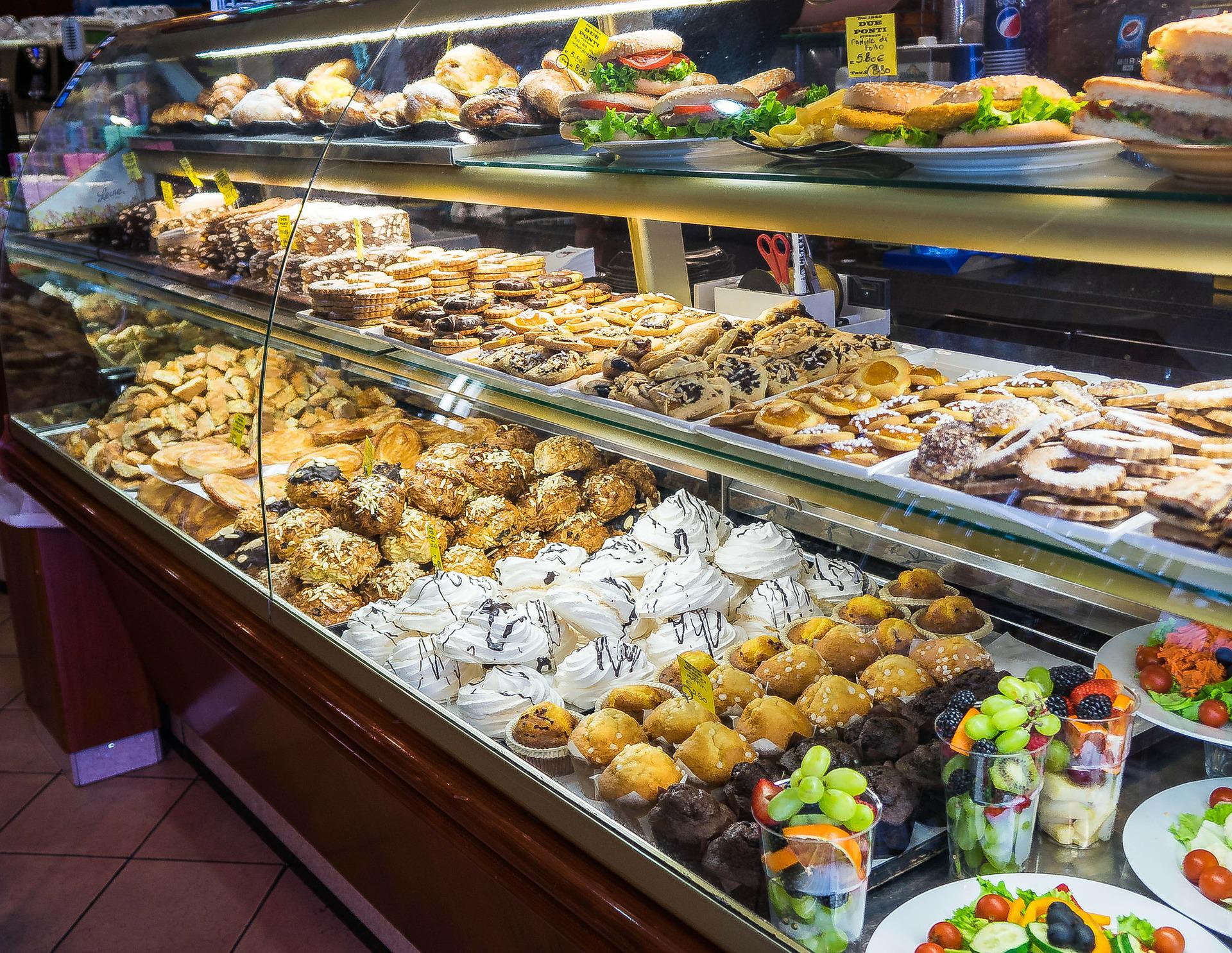 Although one would not think of street cuisine when visiting Italy, Florence's many "chioschi," or roadside shops, provide plenty of options for on-the-go meals. Gelato is an easy choice, and it's said that this Italian sweet treat originated in Florence.
A modest sandwich store named All'Antico Vinaio serves some of the best meals in the city. It offers meaty sandwiches such as porchetta with handmade onion and potato creams and mortadella with pistachio cream. Lampredotto, a sandwich stuffed with trippa (cow stomach lining) and topped with a salsa verde, is a popular meal in Florence. Near the Ponte Vecchio, L'antico Trippaio serves one of the best lampredotto sandwiches in the city.
Porchetta sandwich, gelato, and lampredotto are three dishes to try.
Kyoto is a city in Japan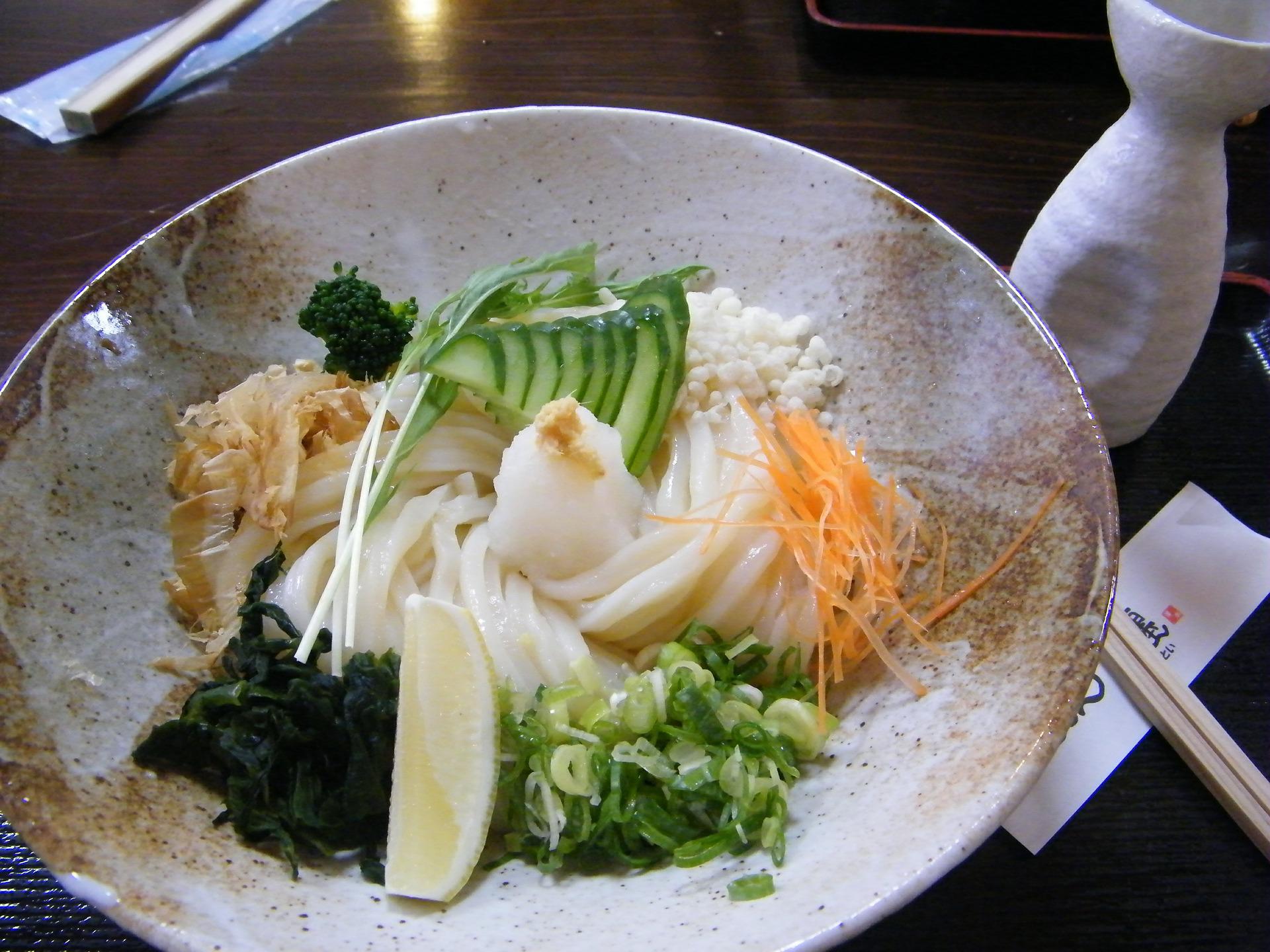 Though Tokyo is frequently named first in Japan for the greatest street food, Kyoto gives the capital city a run for its money. Nishiki Market, also known as "Kyoto's Kitchen," is a 400-year-old lively market with over 100 businesses and vendors that serves some of the city's best cuisine.
Takoyaki, a popular Japanese delicacy made of pancake-like batter and sliced octopus topped with bonito flakes and spicy mayo, is available here. The baby octopus stuffed with quail egg and wagyu beef skewers, as well Japanese desserts like mochi and namagashi, are all worth trying. If you want to take something home to cook, Nishiki Market also sells fresh fish and oysters.
Takoyaki, baby octopus packed with quail egg, wagyu skewers, and namagashi are some of the dishes to try.
Malaysia's capital, Kuala Lumpur
I remember reading about a fruit that was banned from public transportation in several parts of the world due to its offensive odour. Some said it smelled like rotten onions, while others said it smelled like filthy gym socks. But the true surprise was that, despite its foul odour, it tasted sweet and had a cheesecake-like texture. Durian is the name of this fruit, and I knew I had to try it. Kuala Lumpur is the perfect place to experience it if you're as intrigued as I was. Durian alternatives abound on the streets of Kuala Lumpur, with some stores dedicated just to the fruit, selling everything from durian gum to dried durian to plain durian.
If you're not a fan of rotten fruit, how about some noodles? Chili pan mee is a spicy noodle dish that includes potato leaves, ground pork, fried salty fish, and, of course, chilli. It can be found in a variety of carts all over the city. If you're near the Batu Caves, you must sample the masala dosas before returning to the city. The ones I had there were so delicious that they made me want to plan a trip to India.
Chili pan mee, durian, and masala dosas are all dishes worth trying.
India's Jaipur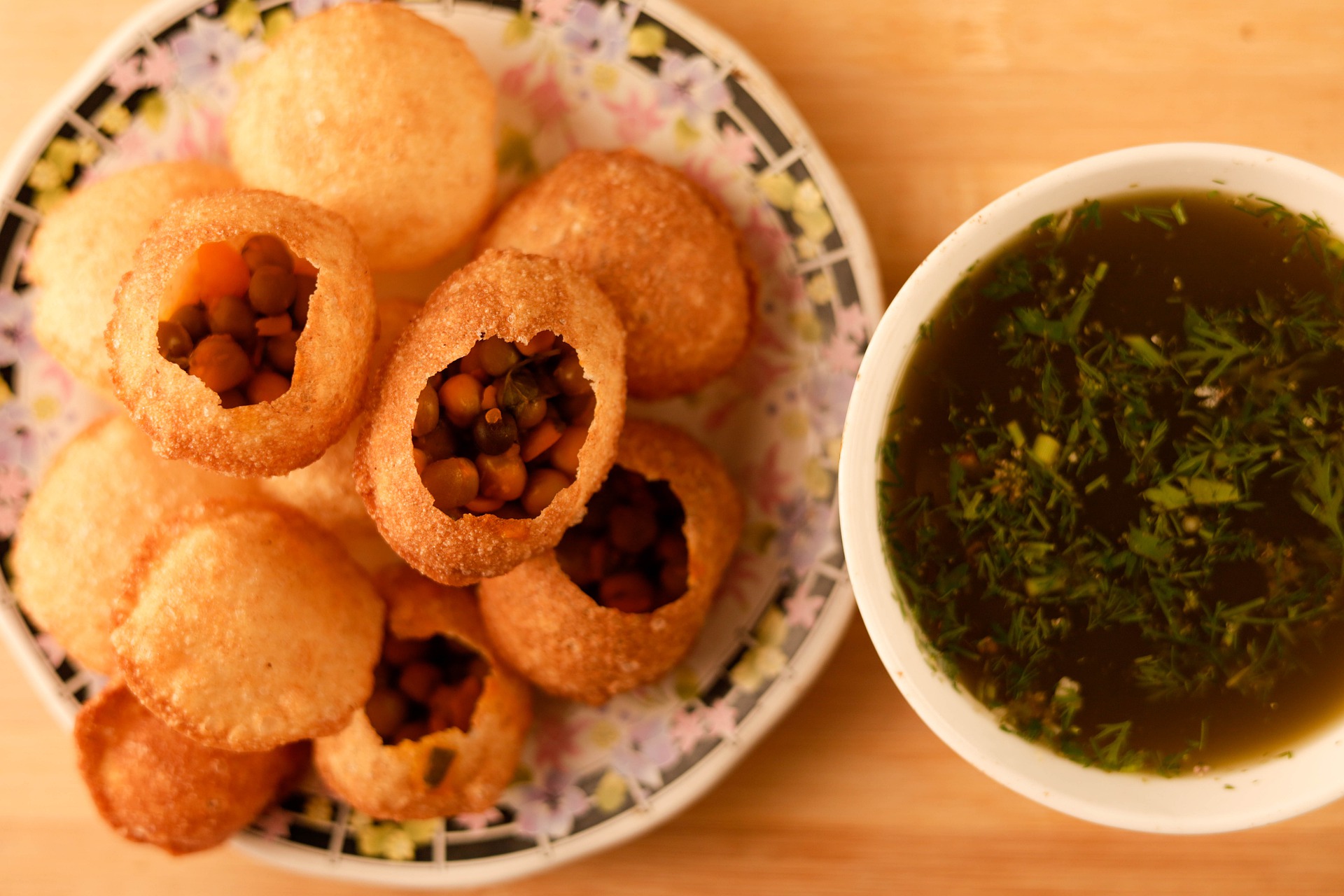 Jaipur, India's pink city, is not just a visual treat but also a culinary delight. It's practically impossible to resist eating street cuisine in this city. Vendors selling everything from masala chai to ice cream may be seen all around the city. The aromas of cardamom and cloves will entice you to order anything from a street vendor. There's a samosa kiosk near Panna Meena Ka Kund where you can purchase a boiling hot fried pastry for roughly 30 cents.
If you're looking for a one-stop shop, go to Masala Chowk, an open-air food court where you can find all of Jaipur's best street food in one place. The food court has 21 booths, each featuring a distinct dish, and the prices are unbeatable.
While you're there, try some panipuri, a traditional Indian street snack consisting of deep-fried, hollowed-out balls stuffed with potatoes, chickpeas, or vegetables, and served with imli pani, tamarind water. Masala Chowk's pav bhaji stall, which serves a rich vegetable curry with soft buttery naan, is also a favourite. If you're taking the bus out of Jaipur, there's a stand just near the main bus station that sells Kathi rolls, which are fantastic road sandwiches.
Panipuri, pav bhaji, masala chai, and Kathi rolls are some of the dishes to sample.
Seoul is the capital of South Korea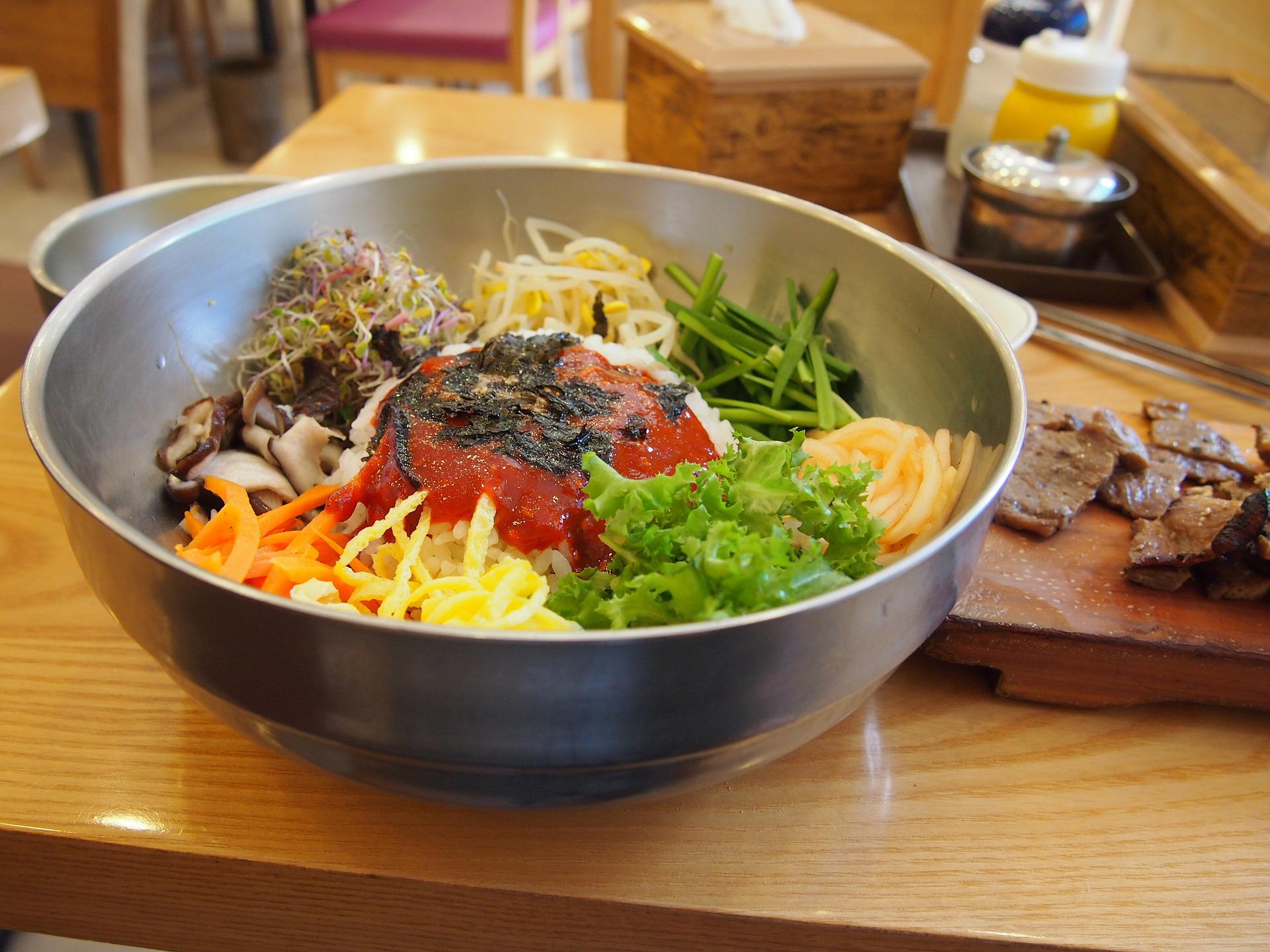 One of the most often things I get asked as a solo traveller is, "Do you ever get lonely?" To be honest, I rarely feel lonely, but there was one spot in particular where I felt absolutely alone: South Korea (particularly when dining out). I kept thinking I was being conned because restaurant portions were so huge and expensive, until I realised everything is served family-style in South Korea.
I eventually gave up on restaurants and began grabbing food on the street. I'm grateful for my loneliness since I wouldn't have found the wonders of Korean street cuisine if it hadn't been for it.
Korean fried chicken topped with cheese from Gyeongdong market and "911" chicken from Hongdae were two of my favourite foods. Korean cuisine isn't the only type of street food served here. A waffle with Nutella and strawberries, a bacon egg and cheese "cupcake," and even a container of cheese fries were among the foods I consumed.
911 chicken, bibimbap, fried chicken, and waffles are some of the dishes to sample.
Poland's Kraków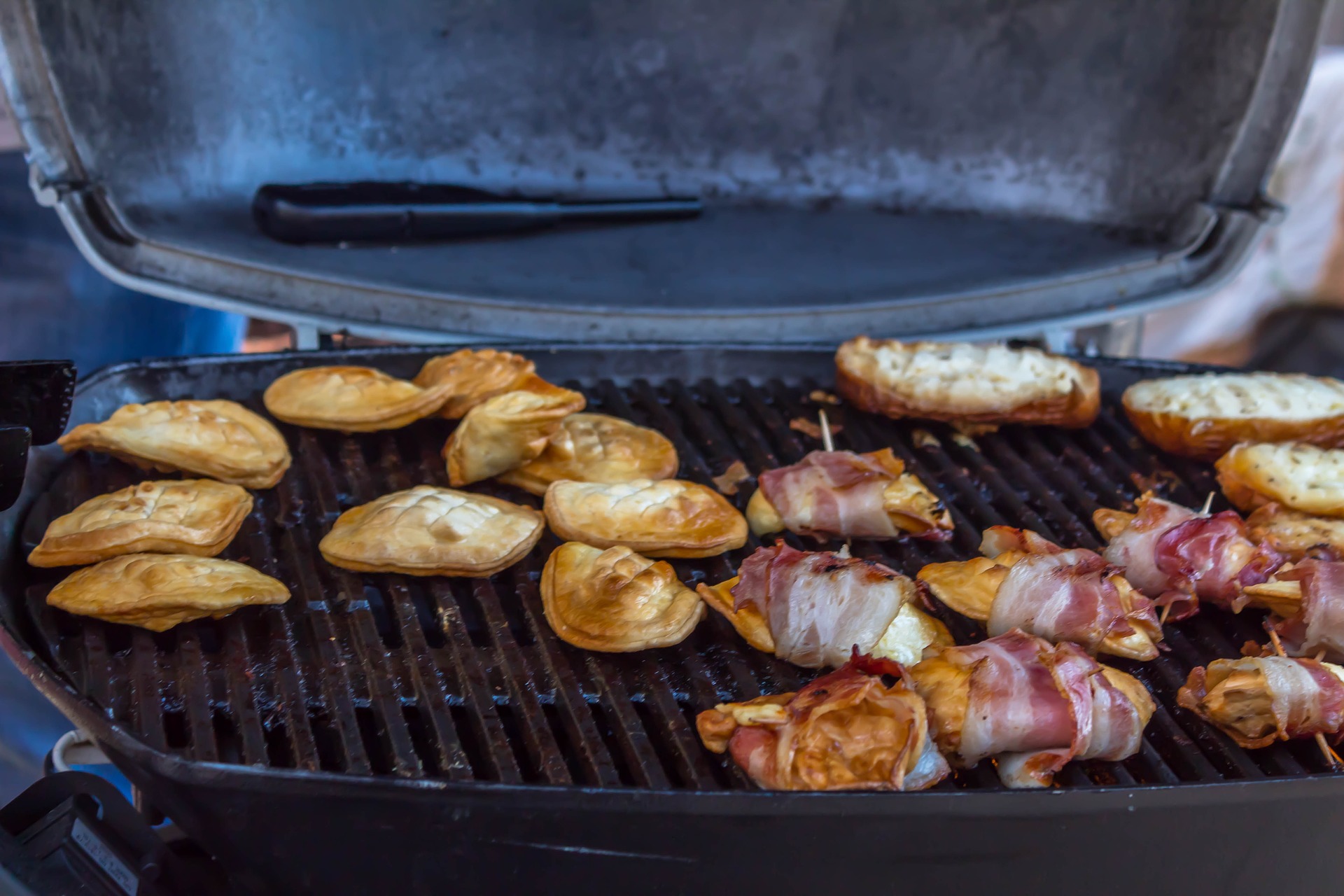 Little blue stands serving obwarzanek, a braided circular bread, can be found on practically every corner in Kraków. Obwarzanek is what a bagel and a pretzel would have if they had a child. They're a Polish morning classic that can be found all across Kraków till late in the afternoon.
Apart from obwarzanek, Kraków boasts a thriving street food culture, with everything from the Kraków Street Food Market to weekend markets and different food trucks dotted across the city. Zaipeikanka, Poland's version of pizza, is one of the most popular Polish street meals. It's an open-faced sandwich with cheese, mushrooms, and occasionally meat on top. Oscypek is a seasonal smoked cheese from the Tatra Podhale area of Poland that is only available from May to September. It can be served plain or with cranberries or other sour fruit.
Obwarzanek, zapiekanka, oscypek, and kielbasa are among of the dishes you should taste.
New York City is a city in the United States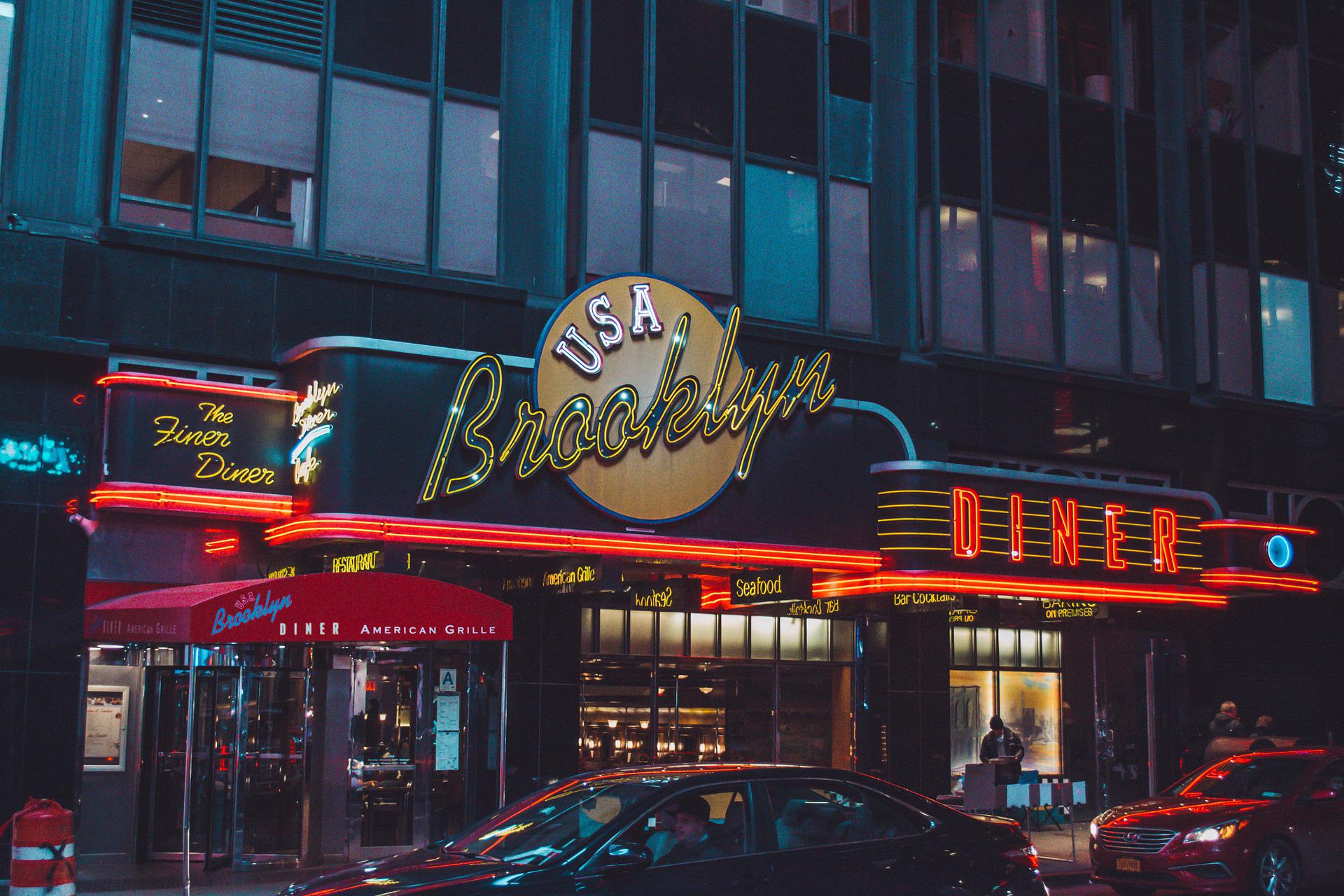 It's no secret that New York City serves some of the world's best cuisine. What's less generally known is that by taking the 7 train to Roosevelt Avenue in Jackson Heights, Queens, New Yorkers and visitors can swiftly go to Ecuador, Bangladesh, Nepal, Colombia, and Mexico. Roosevelt Avenue is a foodie's dream. It's lined with food vendors selling arepas, elote (Ecuadorian breakfast), momos (Nepalese dumplings), birria tacos, and even freshly cracked coconuts to keep cool on hot summer days.
This region was even included on Anthony Bourdain's Parts Unknown show about Queens. Arepa Lady, Birria-Landia, Mom's Momo, and Mini Picanteria El Guaquileno are among the most popular food trucks in the area. You will not be disappointed no matter where you choose to eat in Jackson Heights.
Ecuadorian breakfast, tacos, pupusas, and momos are some of the dishes to taste.
Thailand's Chiang Mai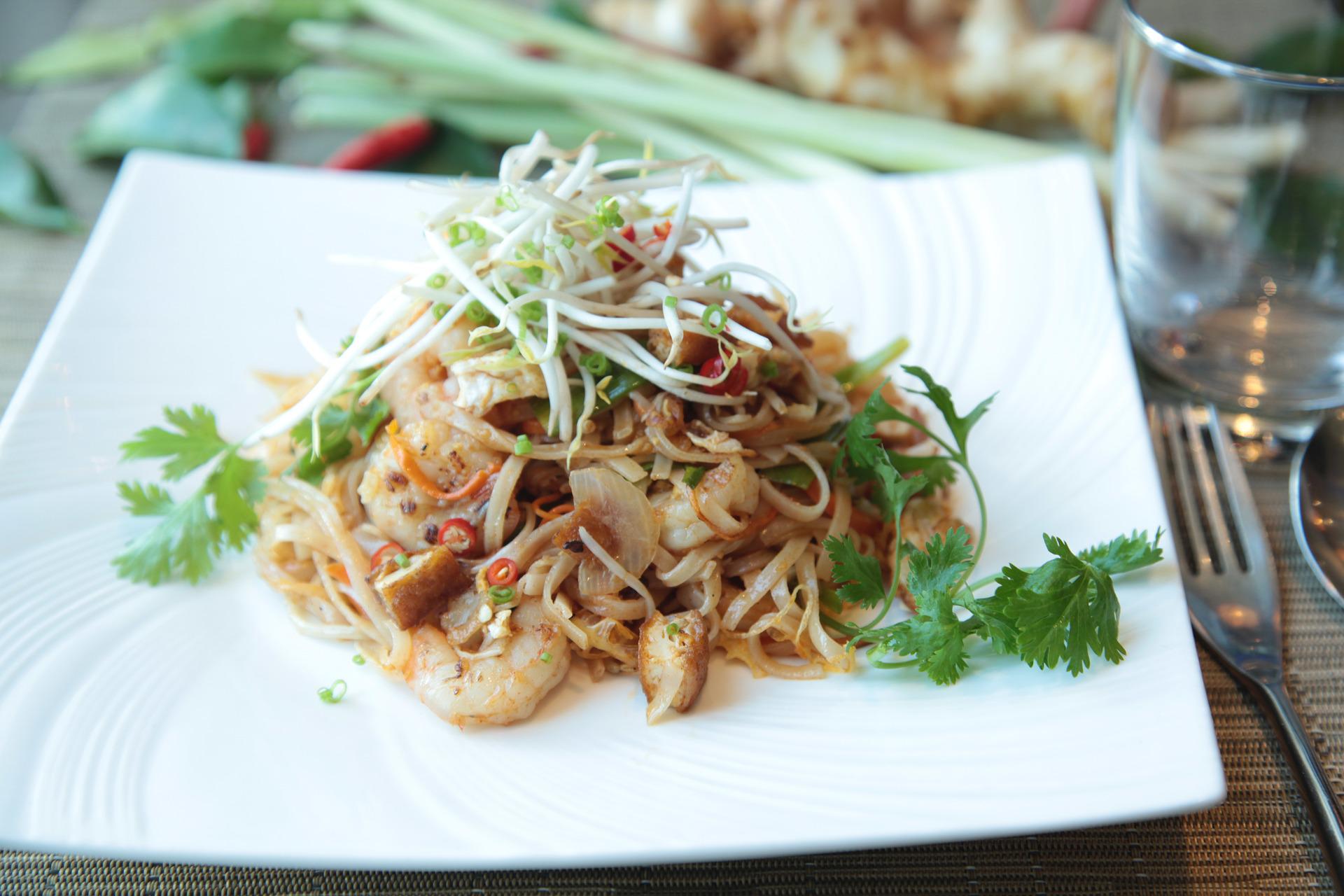 Thailand is a foodie's paradise, and while Bangkok's night markets are a must-see, some of the country's best cuisine can be found in Chiang Mai in the north. Every traveller should visit the Chiang Mai Night Bazaar. It's jam-packed with muay thai boxing matches, low-cost clothes stores, and, most importantly, wonderful food.
Sai oua, a native pig sausage flavoured with lime leaves, herbs, and spices, is a must-try. Khao Soi, a curry noodle soup with a thick, spicy coconut milk broth, is one of the best foods to eat (not just in Chiang Mai, but across Thailand).
If you need a pick-me-up after a night of drinking, or if you want to eat breakfast like a local, go to Joke Suan Dok Gate, which opens at 6 a.m. and frequently sells out by 11 a.m. It provides Tom Luad Moo, or pig blood soup, which is cooked with pig blood, pig kidneys, intestines, blood jelly, soy sauce, and greens, among other things.
Try the khao soi, sai oua, laab khua, and tom luad moo dishes.
Please follow and like us:
About Post Author