1.The first piece of advise for allergy sufferers is to arrange a trip with an experienced travel agent.
If you have food allergies and are considering a trip to Disney, work with one of the few travel agents who specialises in this area.
This will reduce traveller stress and allow them to spend less time researching and preparing the best areas to visit with their specific allergies.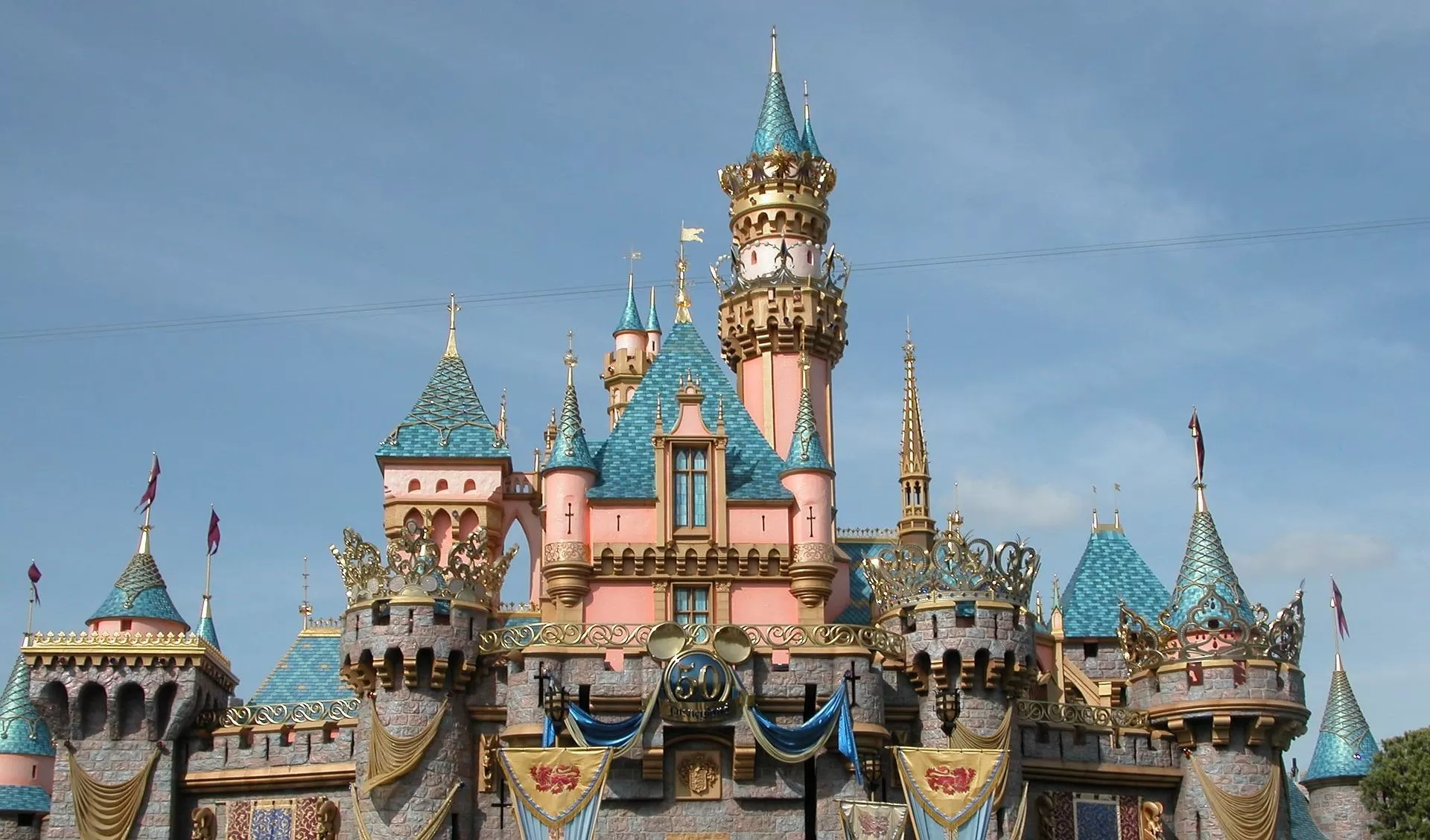 2.In Disney parks, guests can request an allergy binder from a worker at a food cart, kiosk, or quick-service restaurant.
It's a personalised binder that contains information on all of the foods and ingredients served at a certain restaurant. Allergy sufferers should always consult the chef.
3.The most important piece of advise is to always put your order through the chef of the restaurant, not the server.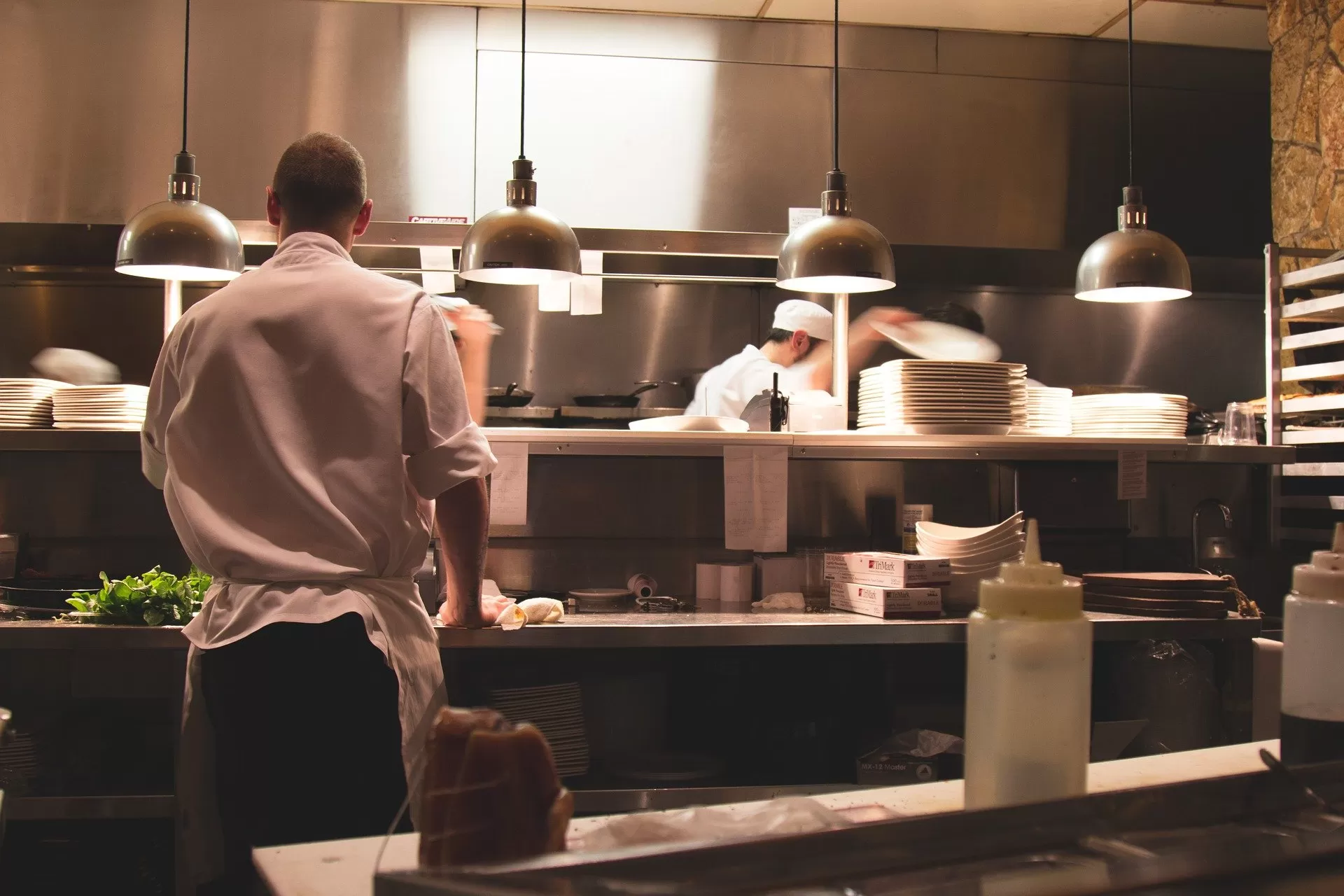 "If you have an EpiPen, order through a chef rather than a [waiter or waitress] at all times. When you visit a Disney restaurant, politely ask your server to speak directly with the chef. This ensures that you or the individual with the food allergy receives the safest possible meal.
4.Bringing a supply of throwaway food allergy cards
An allergy card is a sheet of paper that lists all of the things to which a person is allergic. Reynolds has seen sophisticated allergy cards that are laminated or include images of the person throughout the years. This relieves the chef of the burden of returning the card and ensures that the chef has all of the information necessary to prepare an allergy-free meal for the visitor.
5.If you have allergies, you should not use the mobile app to order from quick-service restaurants.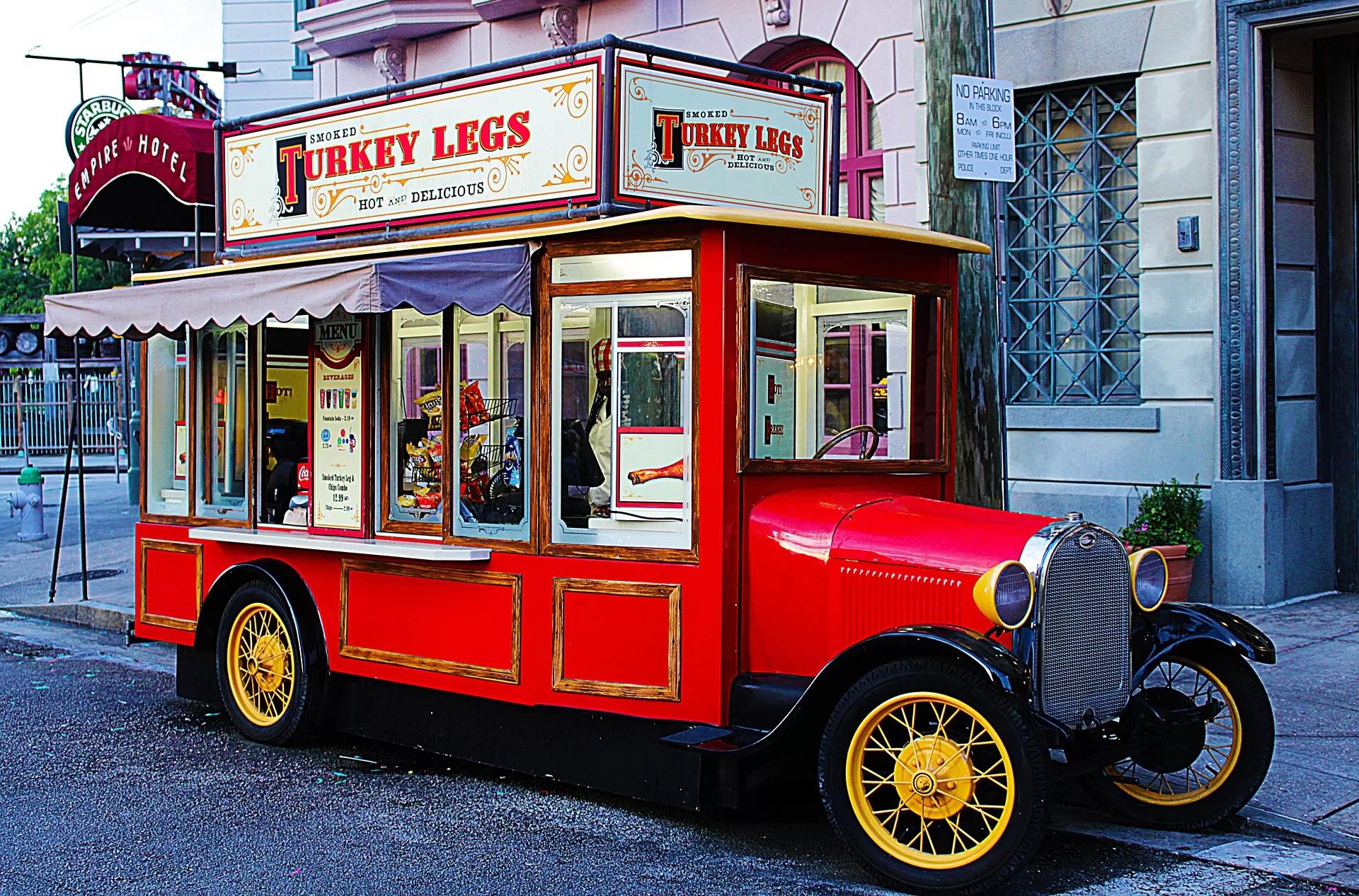 Although the smartphone app can help you acquire food quickly, you can't be sure it's allergy-free. As a result, placing your order in person with the restaurant's manager is safer.
6.Carry as many EpiPens as you need if required.
 It's a good idea to bring a few extra pens with you just in case of any emergency.
7.If you lose or misplace your medication when travelling, bring extra prescriptions with you.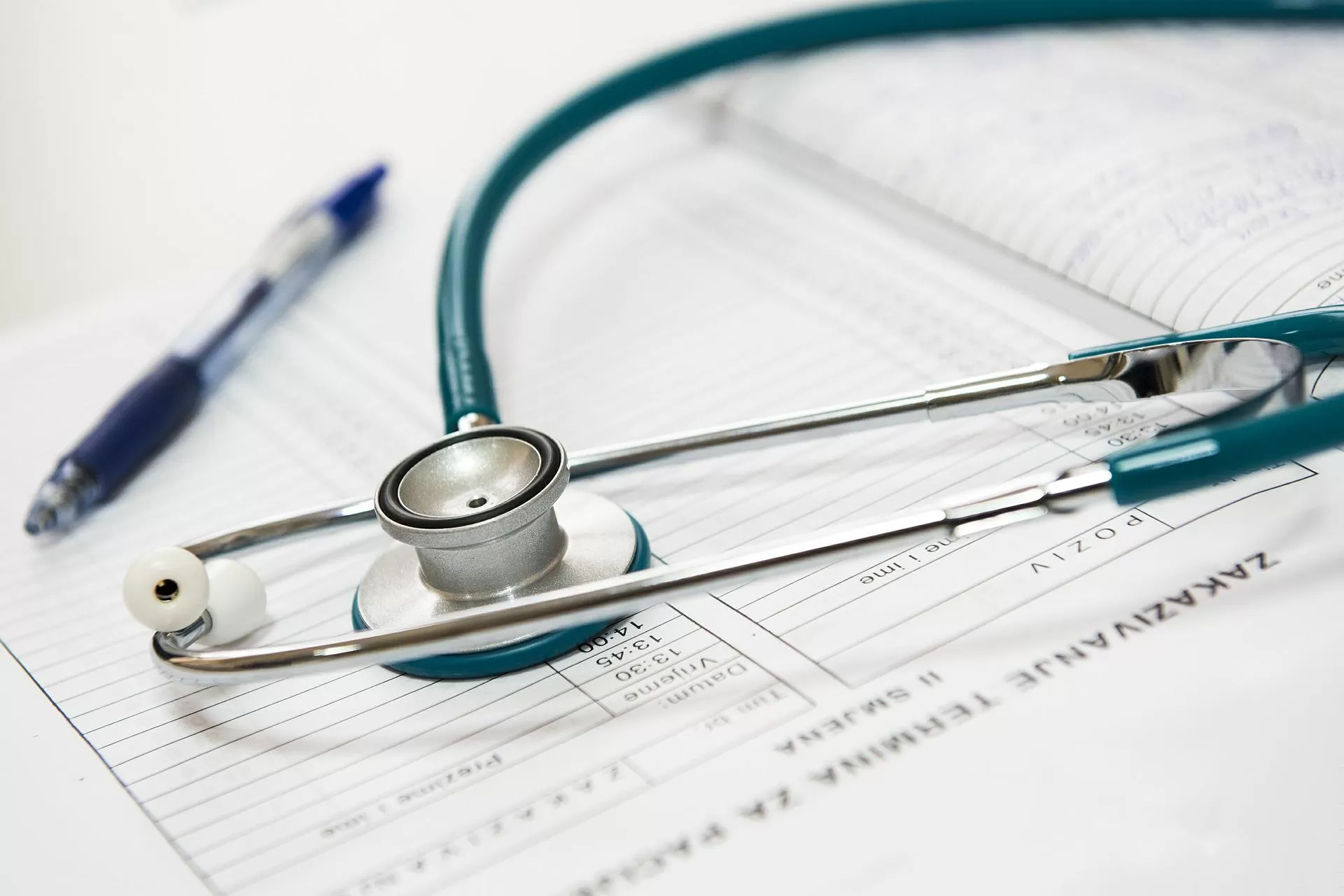 "Always have a prescription with you and leave it in the hotel safe in case you lose your luggage, forget your bag elsewhere, or someone steals your bag," says the expert.
 8.When it comes to the finest Disney restaurants for food allergies, you might want to forego Epcot and Disney Springs entirely.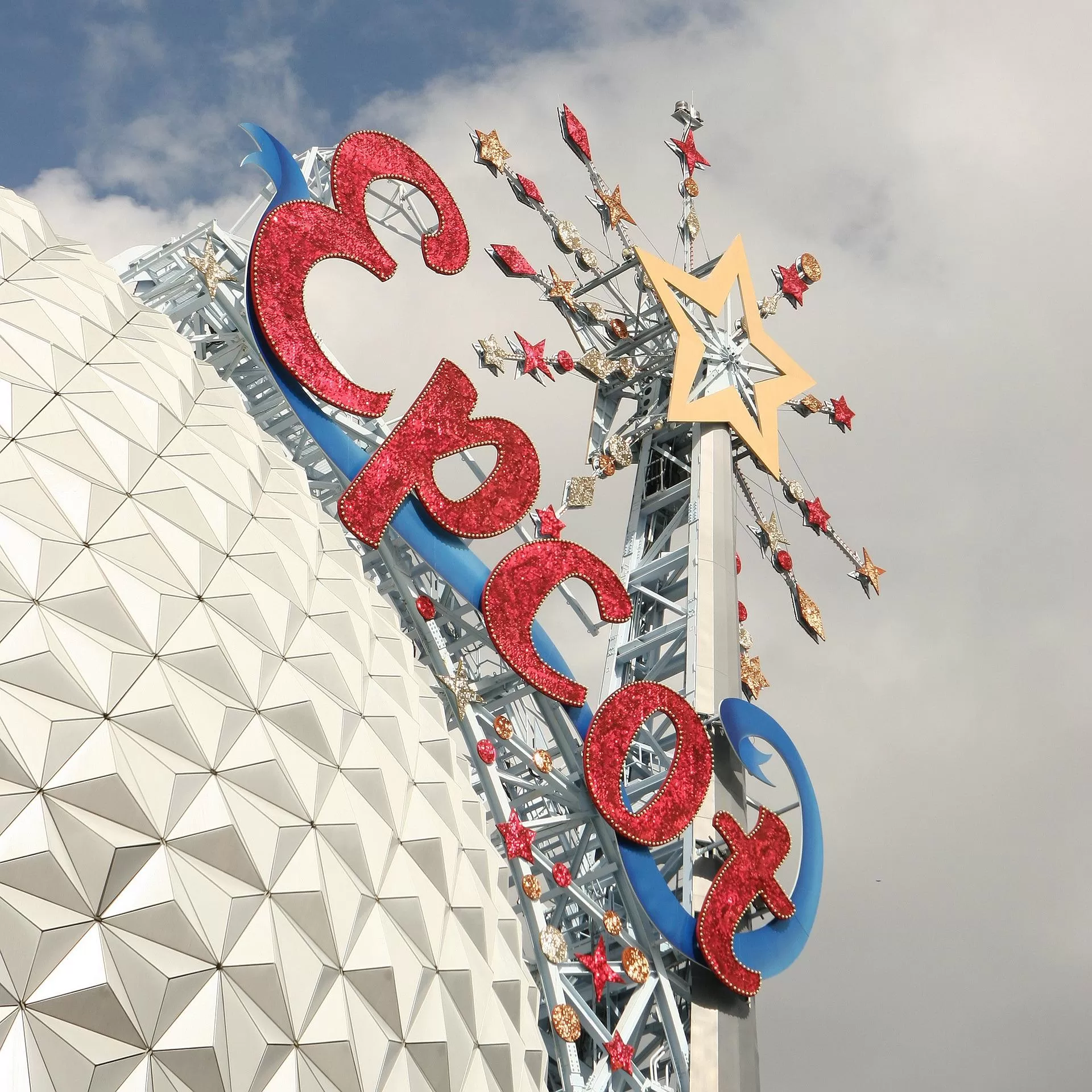 If you or someone in your group has a food allergy, it might be best to avoid going to these venues.
9.Make reservations 60 days in advance after doing your research on restaurants.
According to Disney's website, restaurant bookings open 60 days prior to your intended Disney vacation. When making a reservation, you can specify any allergies you may have.
10.Finally suggested  reaching out to other families to learn about their Disney adventures.
While Disney provides some advice on its website, hearing from other families who have visited Disney with food allergies can be quite useful.
Enjoy The Web Story…….
Please follow and like us:
About Post Author