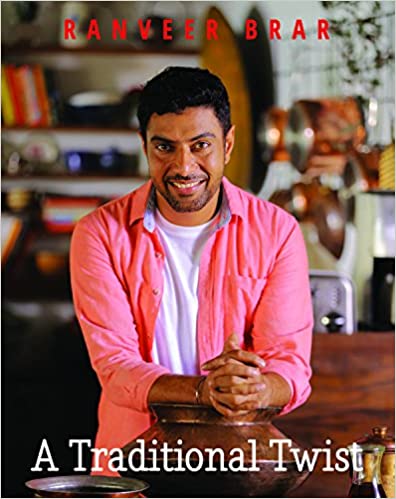 A traditional twist offers a vast range of recipe ideas, diverse not just in terms of cuisine and course, but palate too. I use the word 'ideas' because I believe a recipe acts as a mere guide. This book is about providing alternative ways to cook conventional food. I have tried to put together my experiences, travels and explorations to create some unusual combinations which promise to be exceptionally tasteful. This book is dedicated to…
Review by SpizeVilla:
The quality of the book pages is good, and the binding is good. The coverage of recipes is adequate.
The packaging was also excellent.
Perfect for foodies who wish to spice up their regular Indian cooking regimen. The dishes include both non-vegetarian and vegetarian options.
A fresh type of traditional cooking in a new version available there.
Great chef's perfect recipes!!!
Please follow and like us: