Famous Recipes:
Many of our readers enjoy some of my most popular and ever-trending cuisine dishes-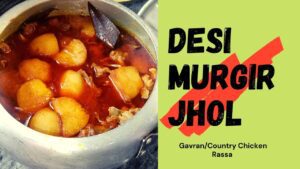 Chicken Curry's History Around the World Chicken curry is a popular meal on the Indian subcontinent. It is widespread throughout ...
Read More
Calming Music & Meditation :
Learn about and listen to some peaceful and mind-calming music-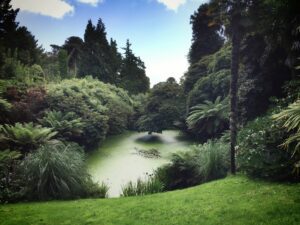 Music has the ability to communicate with people from all walks of life. It can be used to express empathy, ...
Read More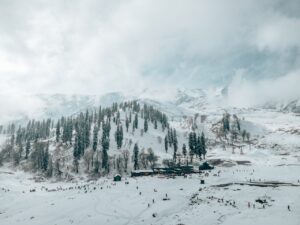 We live in a world full of noises, noises that can really get on your nerves. Loud cars, traffic and ...
Read More
Book Reviews:
Read some reviews before purchasing and investing time to reading a book-
This work is a compilation of ten beautiful illustrated stories that have been well-placed and organized in a single volume ...
Read More